Grease MC 1420 OGH (open gear off-season) EP-2
Grease MC 1420 OGH (open gear off-season) EP-2
MC 1420 OGH grease is designed for large heavy-loaded open and closed gears, sliding and rolling guides, plain bearings, pivots and joints of heavy mining machinery.
May be used in automatic centralized lubrication systems (ACLS), and is granted approval by Lincoln Company (SKF Concern), the biggest ACLS manufacturer.
Typical scope of application includes: single-bucket excavators (draglines or power shovels), toothing and drives of crushing/milling, kilning and agglomerative equipment, rail lubrication systems.
Packing: 400 ml
Code: MC 1420 OGH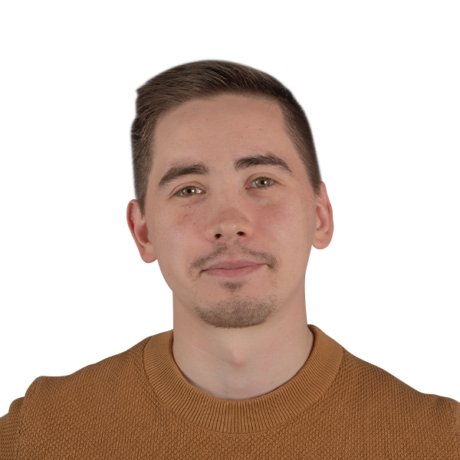 Sergio, your manager at VMPAUTO