Multipurpose ceramic grease (coming soon)
Multipurpose ceramic grease (coming soon)
Смазка премиум-класса. Благодаря своей уникальной формуле продукт может работать при очень высоких температурах (пиковое значение достигает 1500 ° C) и обладает высокой устойчивостью к высоким температурам и агрессивной среде. В то же время он снижает уровень трения в движущихся узлах и деталях и эффективно защищает их от коррозии.
Ceramic Grease is a metal-free paste that provides the highest level of protection against electrolytic corrosion. This type of corrosion occurs when different metals come into contact with each other, such as when a steel bolt is screwed into an aluminum part. Without a good assembly paste, the less noble metal (in this case, aluminum) will be negatively affected.
Application:
During a change of brake discs.
During a change of wheels.
During servicing of different joints affected by the environment.
During assembly of injectors and spark plugs.
During sensor assembly.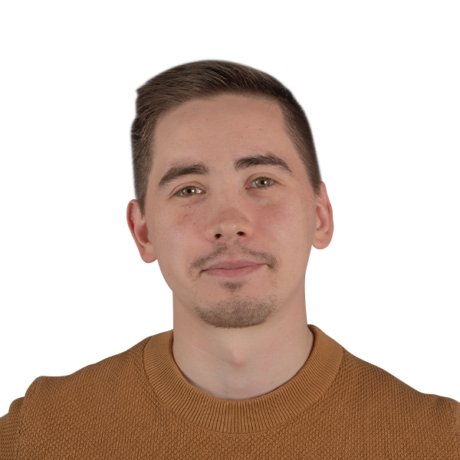 Sergio, your manager at VMPAUTO