Choose your engine flush
Test: Which solution can wash persistent lacquer deposits and sludge in the engine?

Test mechanics: we moisten a cotton straw with an engine flushing solution and rub it on the inner surface of the engine contaminated with varnishes until the result is clear. The evaluation method - visual.

The essence of the test: to understand the test, it is necessary to realize that for the most situations, the flushing of oil system (long life or express) is necessary to more completely remove the used oil from the channels before replacing it. Traditional flushes are not able to eliminate carbon deposits from piston rings, eliminate oil waste, restore thermal balance, or return regular operating conditions to the engine.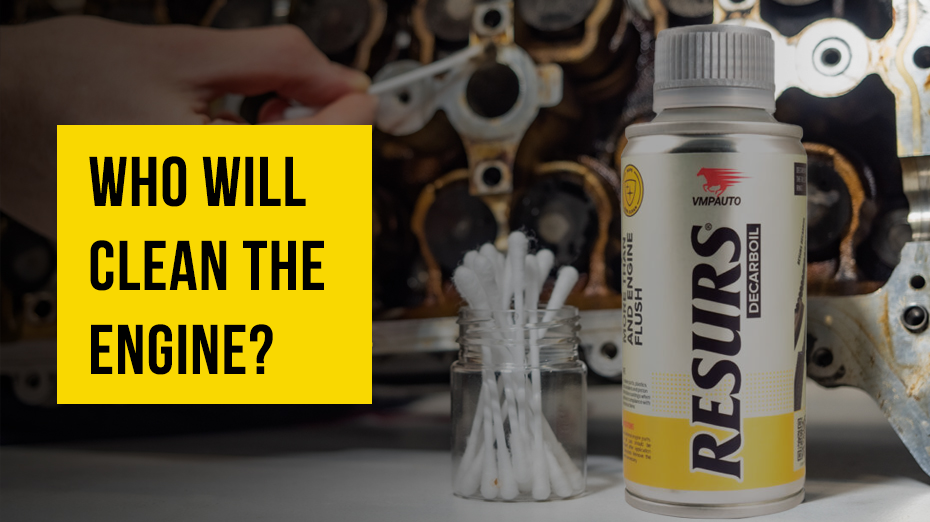 You can see the results of the test and repeat it yourself!
Express Flushes
(5 minutes)
Long Life Flushes
(10+ minutes)
---
Attention! Folk remedies cannot be used to clean the engine. Some of them actively react with aluminum. The result of the reaction is shown in the video for each remedy.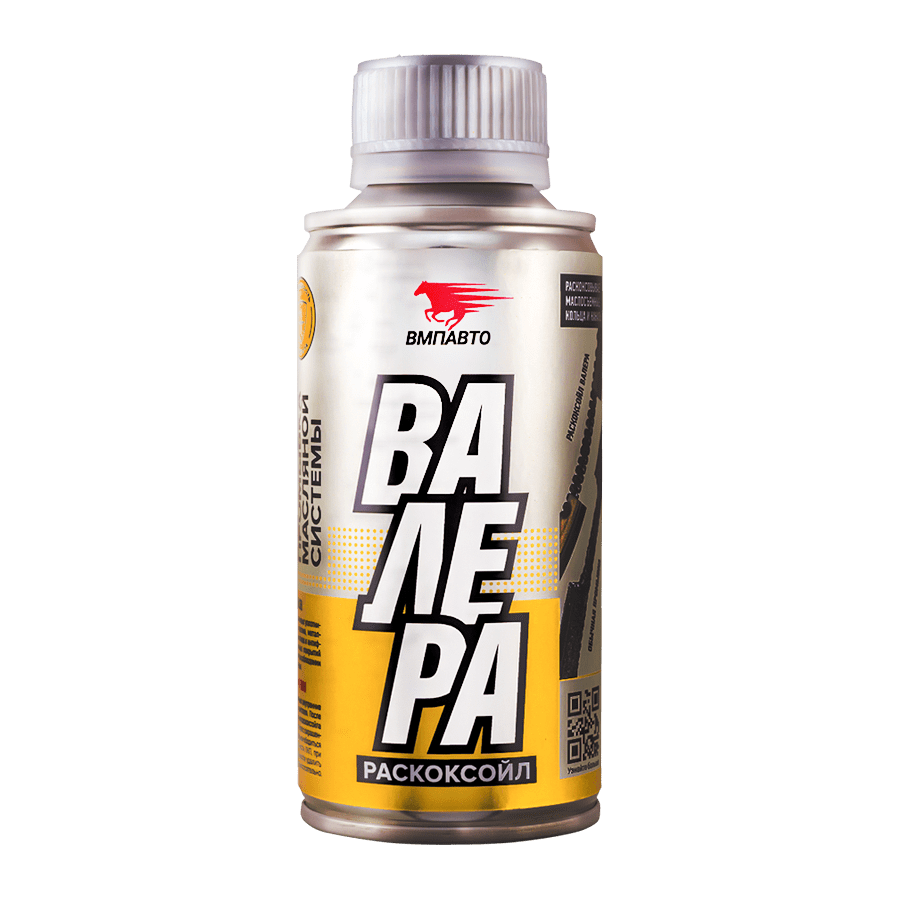 Anti-sludge flush
RESURS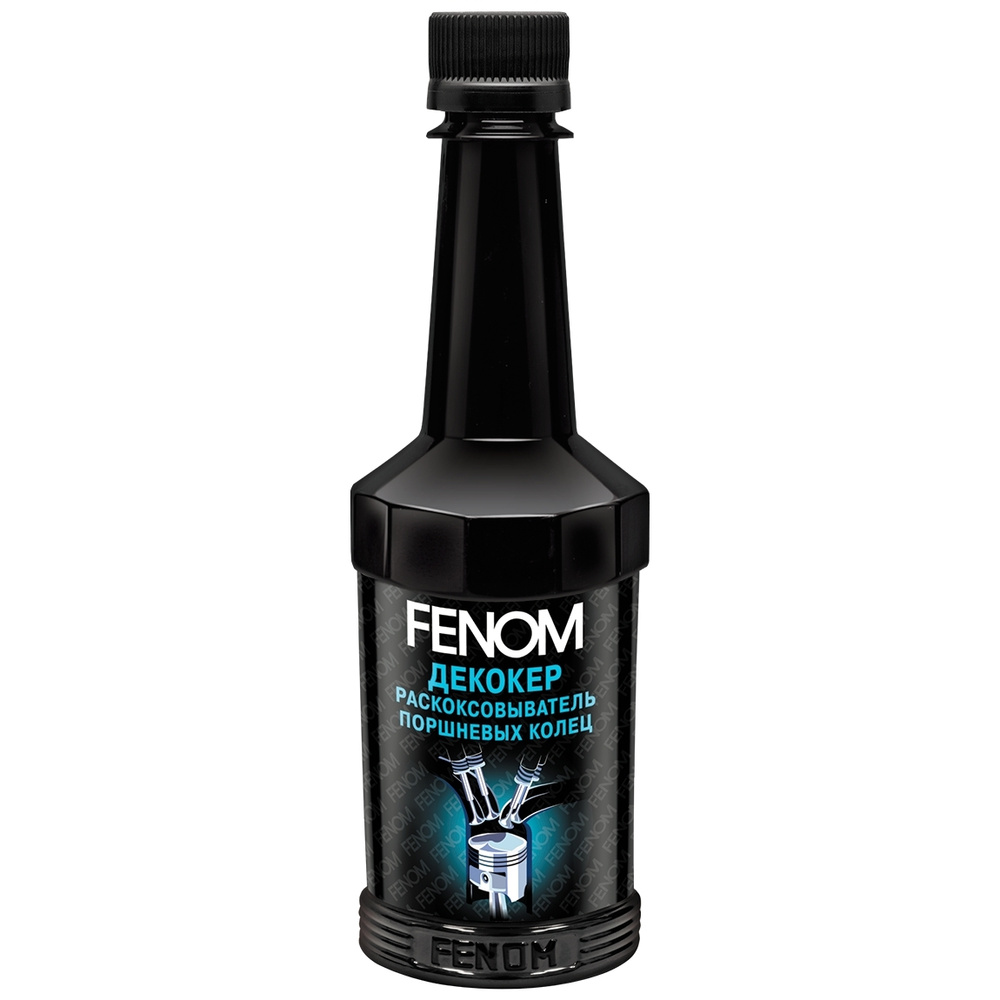 Fenom
XadoVitaFlush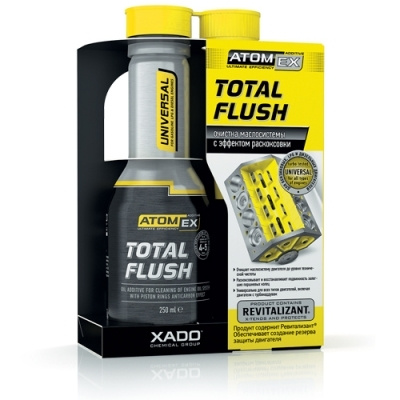 Atomex
Castrol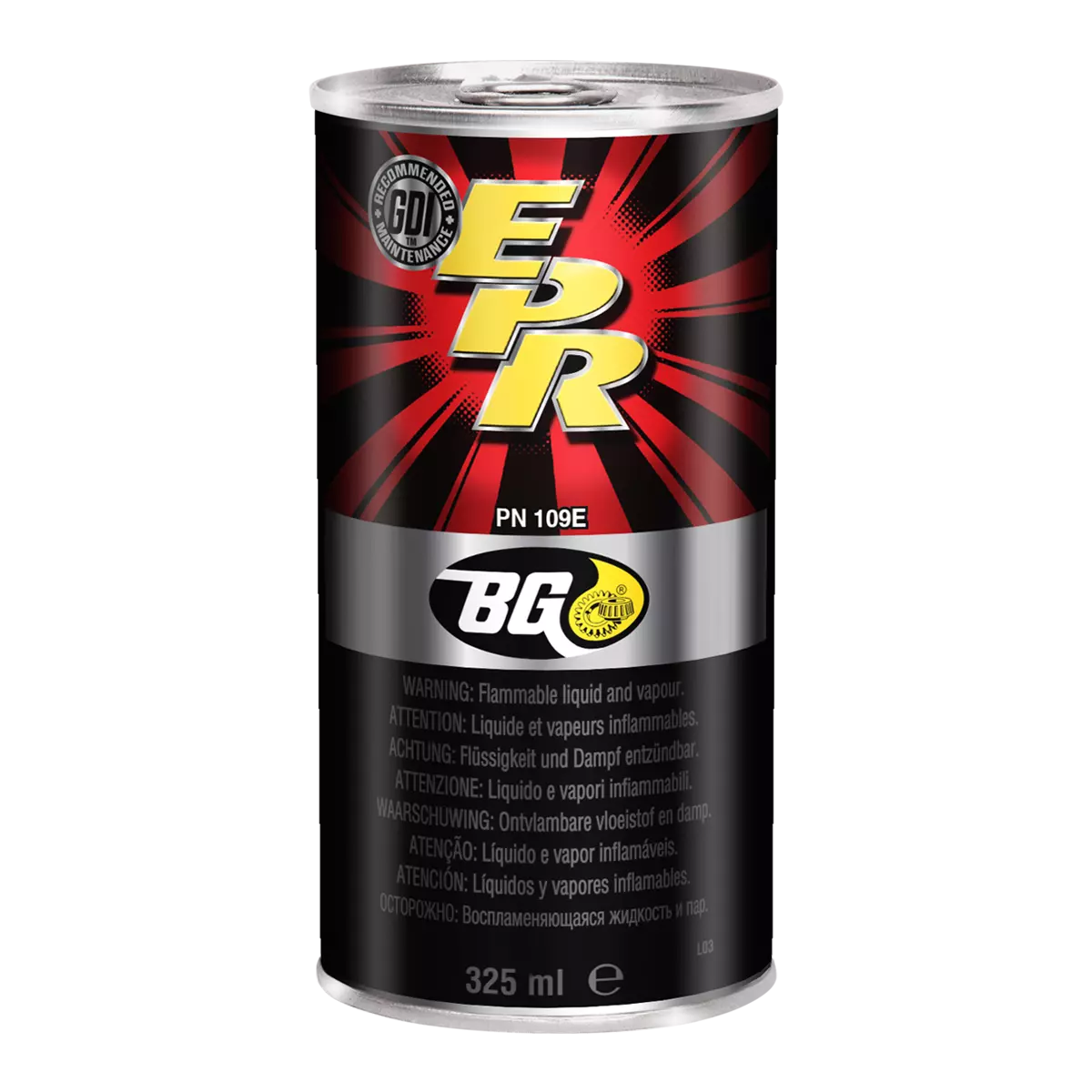 BG109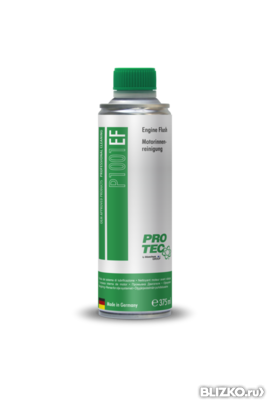 ProTec
Rutec
Fillinn
Liqui Molly
Shumanit
Azelit
Alkali
Sulphuric
acid
Lemon
acid
Isopropyl
alcohol