Professionals recommend
Jul 14, 2018
< 1 min read
394 views
The second largest dealer center Toyota- Lexus in Israel started to apply MC 1600 grease.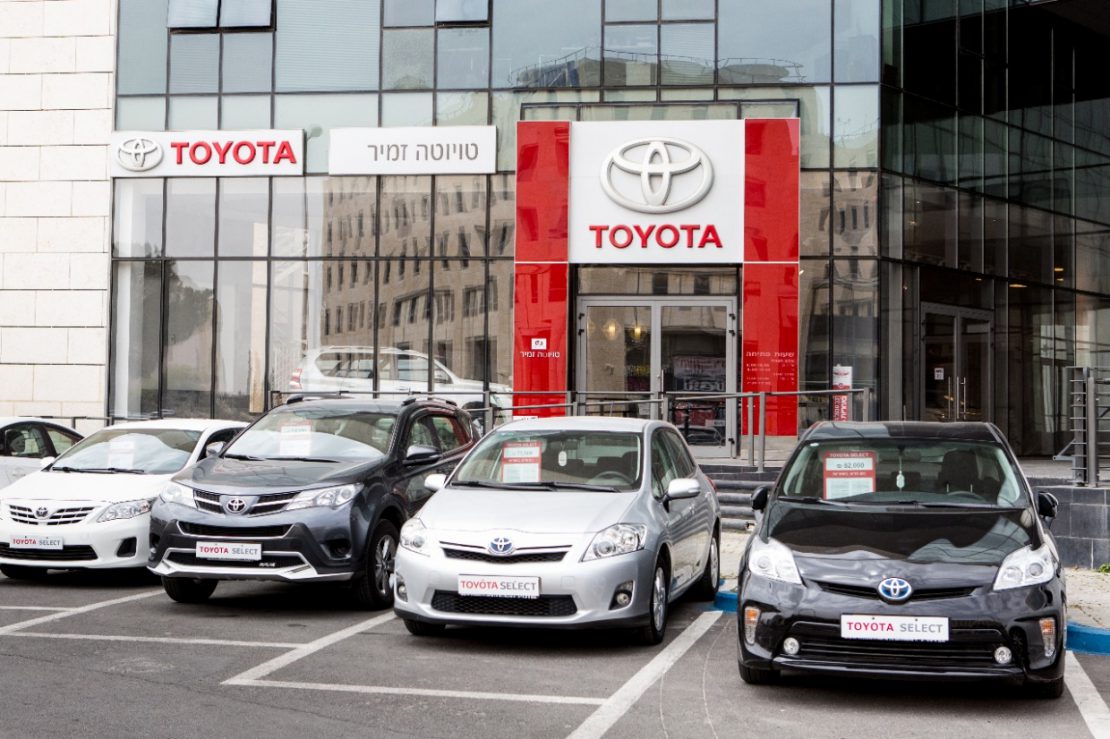 The center serves average 100 cars per day.
МС1600- multipurpose brake grease is applied while maintenance caliper. The main advantage of MC 1600 compared to competitors- grease eliminates brake noise.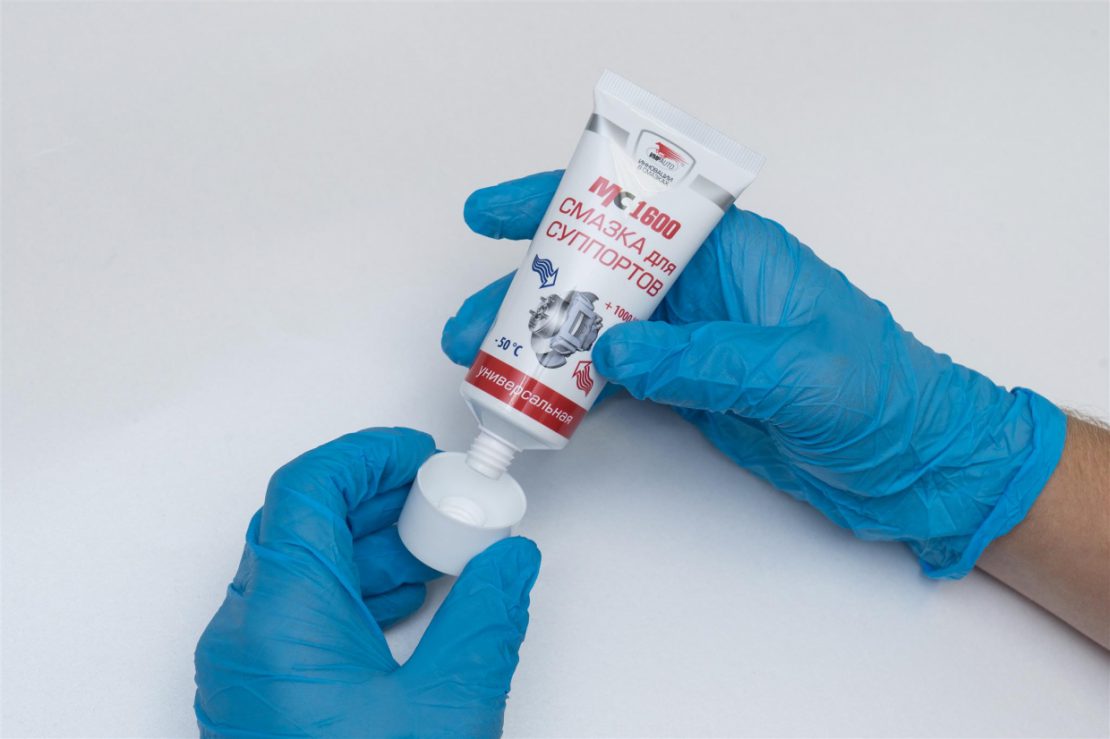 "Earlier, customers complained that once they leave the center, the brake noise appeared immediately."
Since we started to use Russian grease MC-1600, we have stopped receiving such feedback, "- telling Customer Service Manager.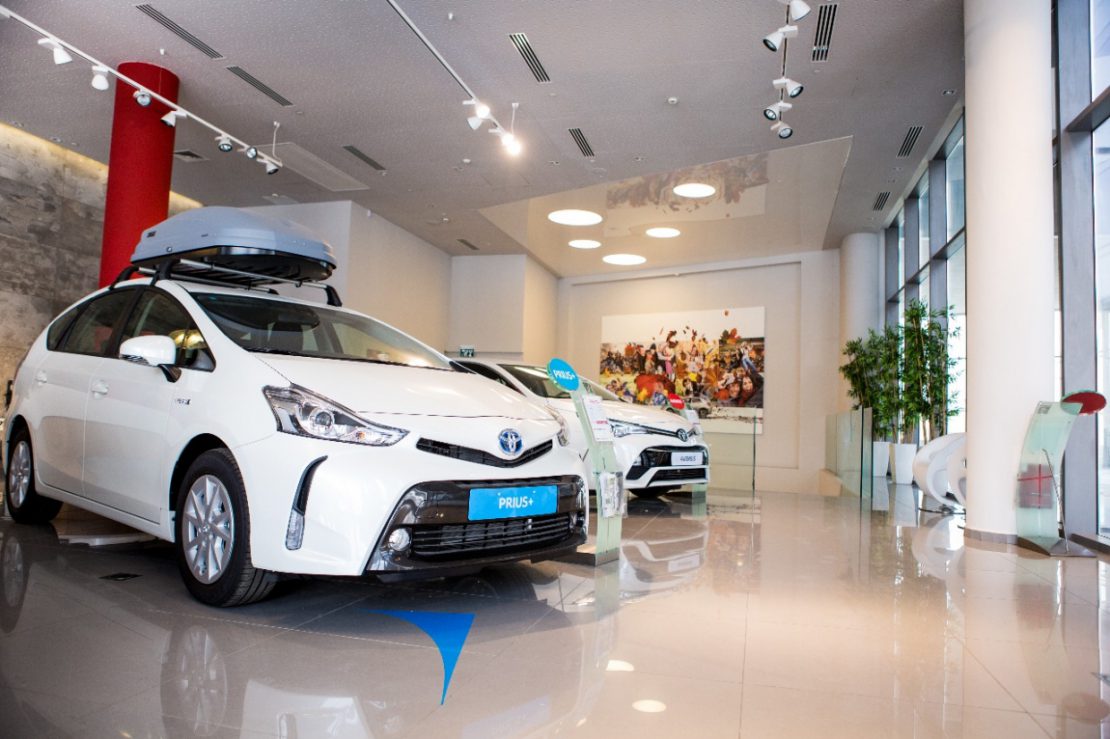 MC1600 grease was tested in the Central Research Automobile and Automotive Institute "NAMI", which confirmed the excellent properties of the grease to eliminate squeaks.
MC1600 grease is also used by the Russian official dealer center MAJOR (Nissan, Audi, Skoda and others), a specialized service for repair and maintenance of calipers – VBP.