Innovations in sachet
May 23, 2018
2 min read
1664 views
What do you think about the idea to use concentrate of oil additive instead of ready product? Is it intriguing?
We have a unique experience that we want to share with you. If you are not an opponent of additives, then this topic will be interesting to you.
Simply dilute the concentrated paste in the engine oil and add this ready-to-use additive to the motor oil.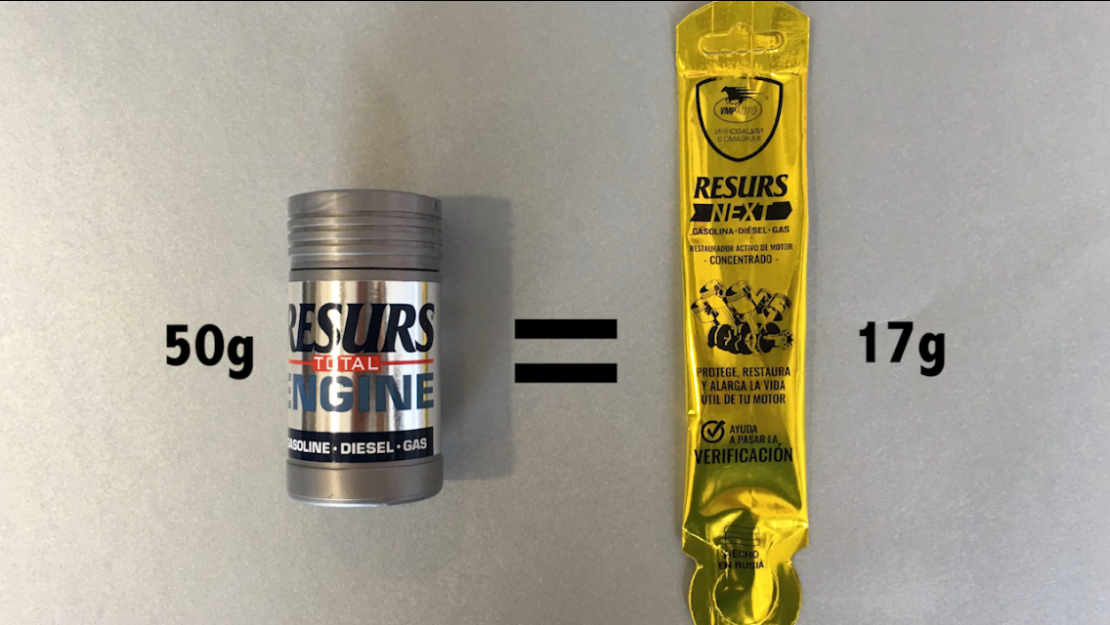 This can be both the composition of RESURS for surface restoration, and the composition of iMagnet P14, which can use the properties of the oil.
This amazing and simple technology opens up new opportunities for both business and the consumer.
You all know that the antifriction, antioxidant and detergent properties of engine oil are reduced after 3000-5000 km of run. Imagine that you can restore them!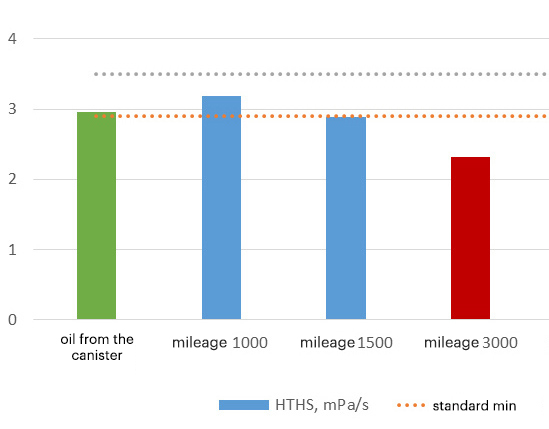 Reducing the level of HTHS-viscosity of engine oil
Would you like an oil producer to give you this opportunity? Of course!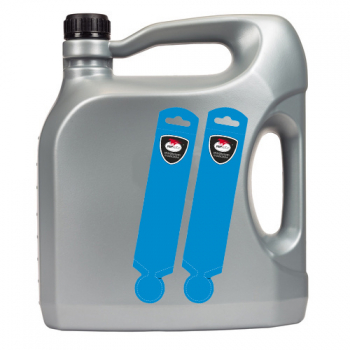 The solution is on the surface – to supplement the oil cans with one or two sticky packages of concentrated additive and get engine oil from which it will be close to achieving the entire run from service time to service time.
Every 5 thousand kilometers you can restore the properties of the oil to the factory characteristics.
Will not this save your resources?
In a word, we want to present you with an excellent idea – additives in sachets.