VMPAUTO in Vietnam. Now officially!
Mar 14, 2022
2 min read
584 views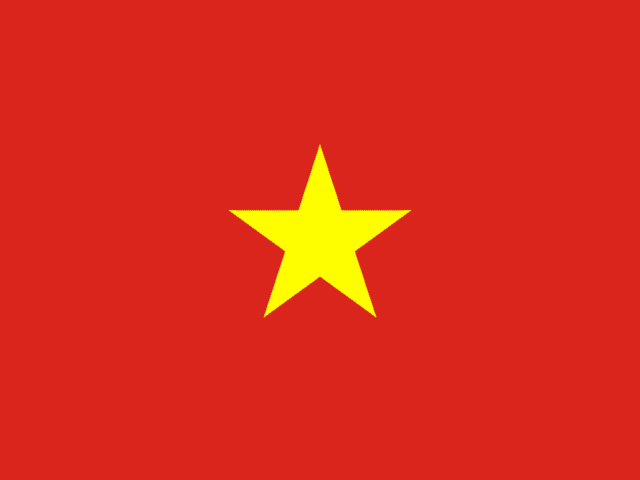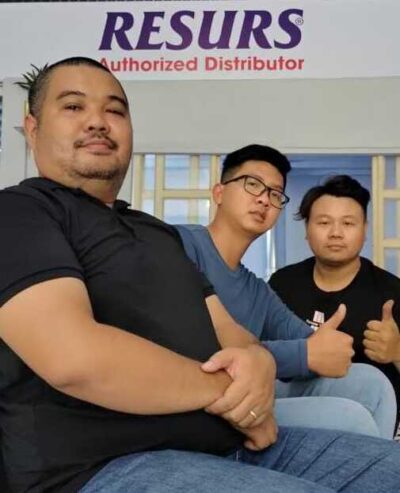 On 10th March, VMPAUTO and CONG TY TNHH MOTOCARE declared the official distribution relations in Vietnam by signing the cooperation and authorization contract.
Today, Vietnam, being a great market with more than 45 mln of motorcycles and about 4.5 mln of cars, gives amazing possibilities in distribution VMPAUTO products under "RESURS" brand.
Joint efforts of both companies gave an amazing experience in starting local packing of aerosol products, to make the final product more affordable for Vietnamese citizens. At the moment of March 2022, there are two products packed locally: Anti-sludge foam RESURS and Anti-sludge flush RESURS. This year the range will be updated with professional chain lube.
The are big plans ahead and the closest event held by CONG TY TNHH MOTOCARE together with VMPAUTO will take place on April 30th, 2022 – RESURS CUP toghether with greatest local racer Nguyen Vu Thanh!