Private label production 2
Offer your customer extra bit of care by including your branded grease sachet in your fast kit. We'll match the grease to your products so you can give your customers the full cycle of care, from a quality parts to professional lubrication.
Grease under your brand
Choose a destination and we'll offer you the right product!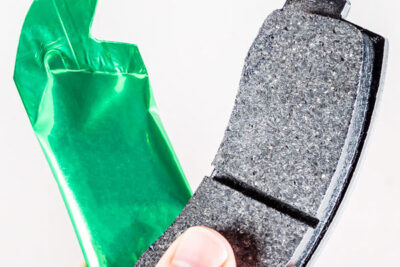 Brake system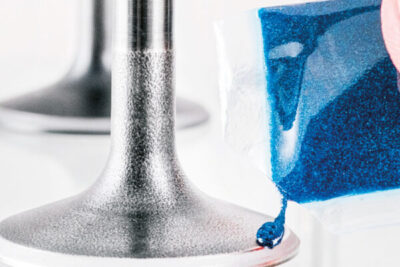 Engine overhaul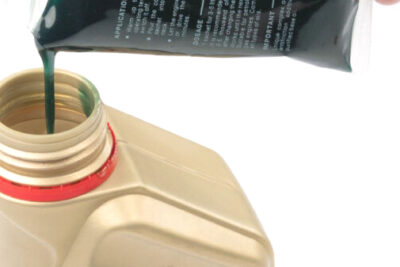 Oil additives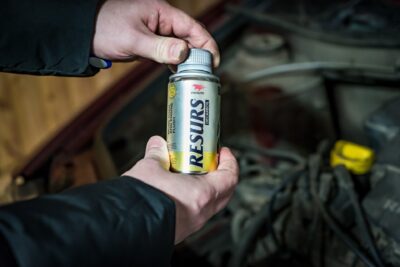 Complex engine decarbonization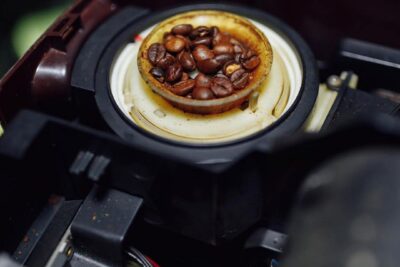 Coffee machines maintenance
Choose the right one for you
How we create your product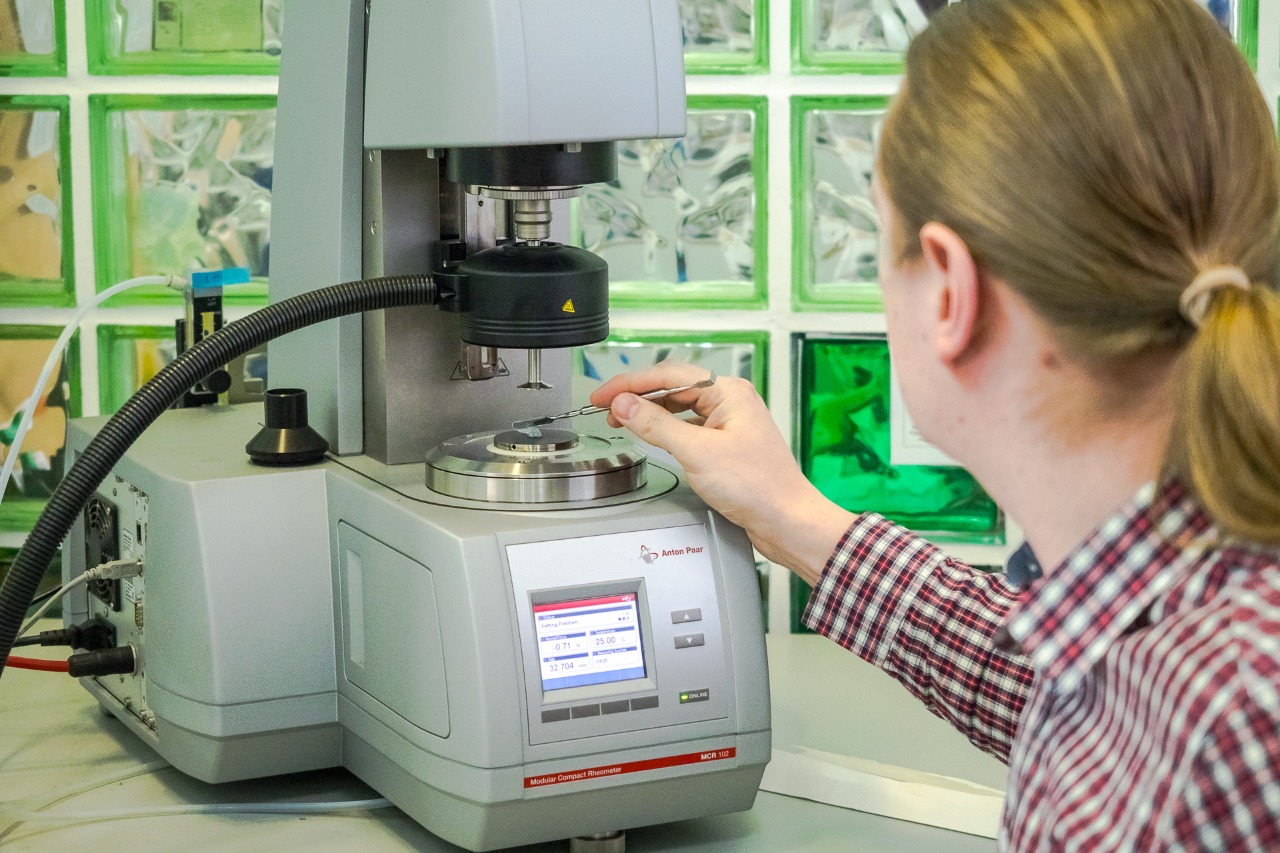 Our own lab
Choose a product from the 400 formulas available or create a new one based on your needs.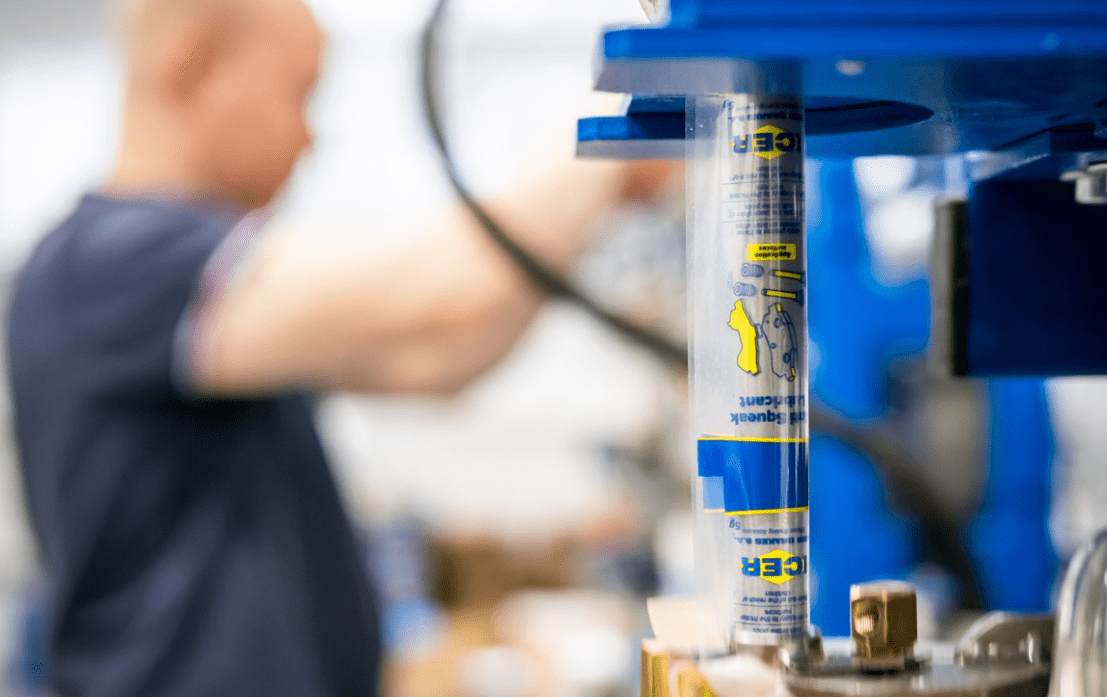 Our own equipment
Our construction department creates special packaging equipment. This allows us to be flexible and offer you different types of packaging.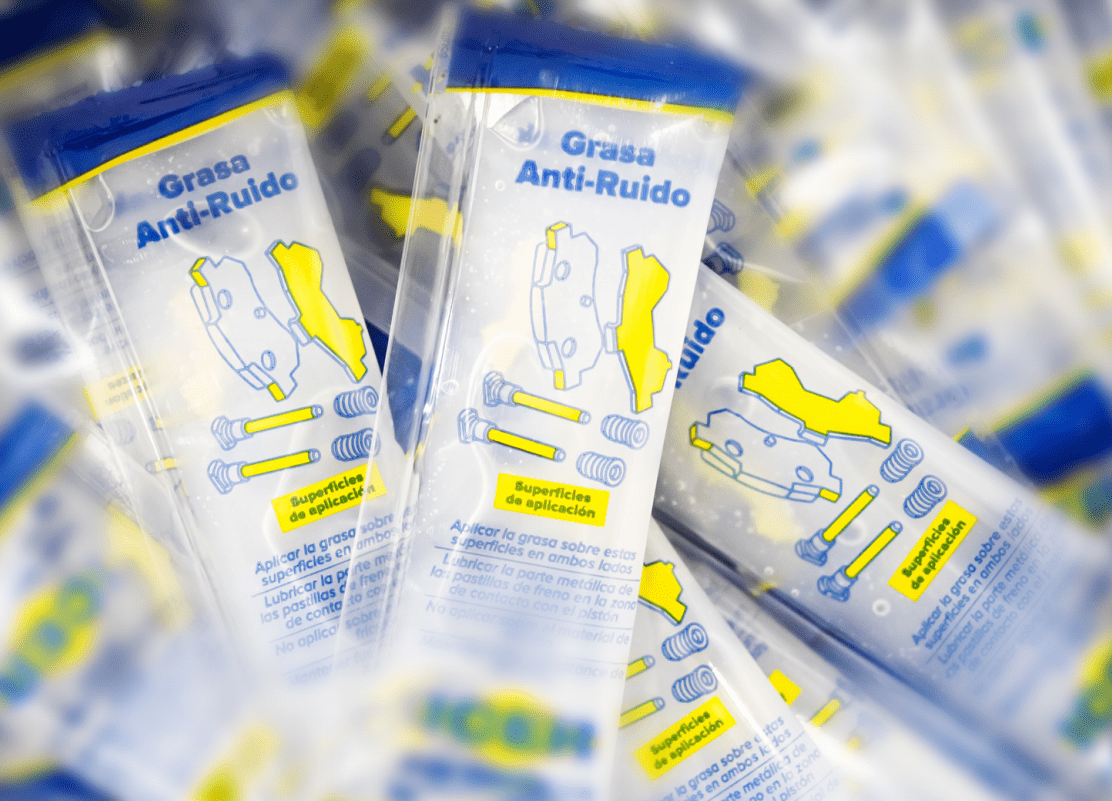 International experience
We supply greases under contract to the world's major factories. Our branded products are sold in 54 countries.
Let's try!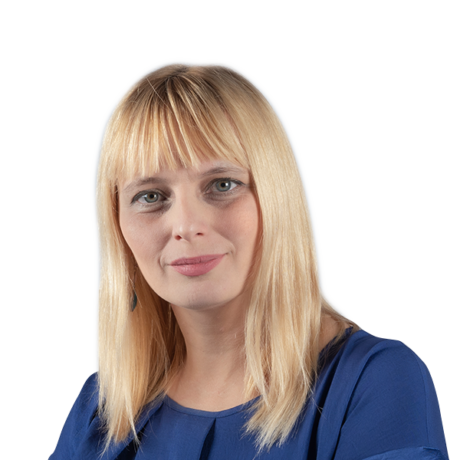 Elena, your manager at VMPAUTO