RESURS Total
RESURS Total
Engine restoration technology without overhaul.
RESURS Total is an engine treatment, the action of which is based on the process of remetalization of worn surfaces.. RESURS doesn't change the properties of any oil that is why it is called engine treatment. The particles activate in areas of high friction under high temperature and pressure and fill micro damages on the metal surface of the engines or gearboxes.
Indications for use:
1. oil burn;
2. uneven compression;
3. vibration and noise;
4. smoke; passing MOT exhaust test;
5. insufficient engine power.

WHERE TO BUY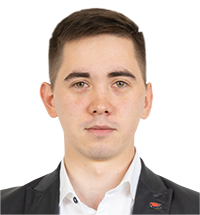 Sergio, your manager at VMPAUTO
Close