Anti-sludge spray RESURS
Anti-sludge spray RESURS
The composition is intended for cleaning the removed parts of gasoline and diesel internal combustion engines from carbon deposits: varnish, soot, sludge. Can be used to clean the EGR valve, turbocharger and other parts made of aluminium, steel, cast iron.
WHERE TO BUY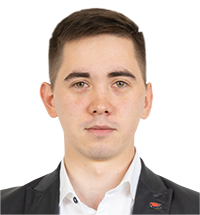 Sergio, your manager at VMPAUTO
Close
Packing: 500ml
Code: 9406
The composition softens and dissolves varnish and resinous deposits. Does not cause corrosion of steel, aluminium, cast iron and their alloys. It is friendly to plastics, rubber and painted surfaces. The solution is practically odorless. However, it is better to work with him in a well-ventilated area and with the use of personal protective equipment.
Allow the composition to react with deposits for 1-3 minutes. In case of heavy soiling, wash them mechanically with a brush or otherwise. To remove the rests of structure with pollution by means of rags then to wash out gasoline or white spirit. Washing off with water followed by drying of the part is allowed. In case of very strong contamination, it is recommended to soak the parts for 1-2 hours.
Anti-sludge spray it is a professional solution that softens and dissolves varnish and oil contamination on engine parts. Friendly for cast iron, steel, aluminum and other metals.
Shelf life – 4 years. Store in a dry place at temperatures from -40°C to + 40°C.
Composition: water, surfactants, functional additives
Application:
1. Use personal protective equipment, work in a well-ventilated area.
2. Spray the composition on the engine details and leave for up to 2 minutes.
3. Using pressured water, wash off the dissolved contamination. If needed, use a brush or a rag.
In case of heavy varnish, soaking of parts for 1-2 hours is allowed.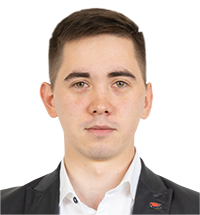 Sergio, your manager at VMPAUTO