Fuel additive DPF Cleaner
Fuel additive DPF Cleaner
Designed to enhance the regeneration of the particulate filter (DPF). DPFs are clogged due to poor quality fuel and engine oil, urban traffic. A DPF equipped vehicle is programmed to regenerate DPF at 600 ° C. DPF cleaner, acting as a catalyst, reduces the cleaning start temperature to 400 ° C
WHERE TO BUY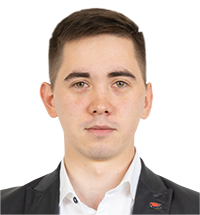 Sergio, your manager at VMPAUTO
Close
Packing: 150ml
Code: 9405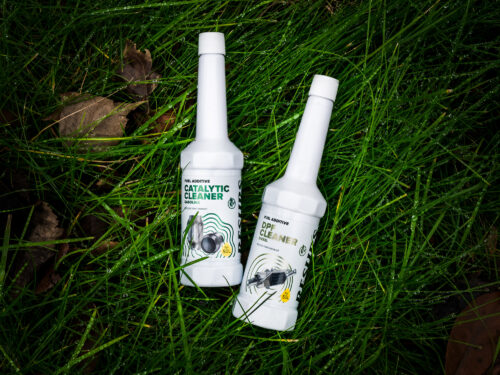 Designed to enhance the regeneration of the particulate filter (DPF). DPFs are clogged due to poor quality fuel and engine oil, urban traffic. A DPF equipped vehicle is programmed to regenerate DPF at 600 °C. DPF cleaner, acting as a catalyst, reduces the cleaning start temperature to 400 °C.
– Promotes complete combustion of hydrocarbons;
– Reduces the formation of soot;
– Does not affect the cetane number, lubricity and other physical characteristics of diesel fuel;
– Reduces emissions of harmful substances (smoke, carbon monoxide, unburned hydrocarbons and particulate matter) due to more complete combustion of fuel;
– Reduces fuel consumption depending on the design and condition of the vehicle;
– Fully compatible with summer, off-season and winter types of diesel fuel.
COMPOSITION:
Petroleum solvent, functional additives.
STORAGE CONDITIONS:
Store in a dry place at temperatures from -40 ° C to + 40 ° C.
Shelf life – 5 years
1) Pour the composition into the tank before refueling
2) Add fuel
At a recommended dosage of 1 bottle (150 ml) for 60 liters of diesel fuel, the composition works during normal use.
It is recommended to use at every refueling when operating mainly in the city.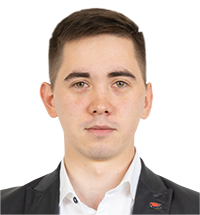 Sergio, your manager at VMPAUTO