Hands cleaning paste RESURS N30
Hands cleaning paste RESURS N30
Paste RESURS N30 is one of the few cleaning pastes that can make the mechanic's harsh hands soft and clean as if they weren't working. It's that simple! Massage the paste evenly and rinse with a little water. It does not irritate abrasions and cuts.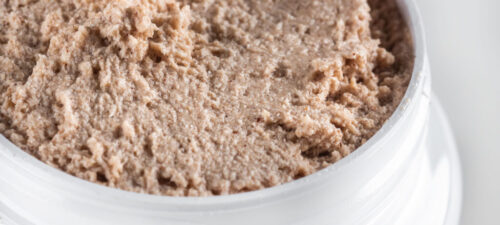 WHERE TO BUY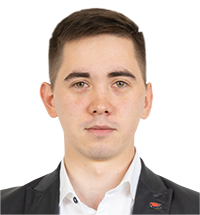 Sergio, your manager at VMPAUTO
Close
Packing: 450ml
Code: 6811
RESURS N30 is:
1. AFFORDABLE. The analog of the German manufacturer, but at a more affordable price.
2. MODERN. A new formula of cleaning components, which copes much better with stubborn dirt: diesel processing, stubborn lubricants, bitumen stains, etc.
3. ECO. Natural ingredients in the composition. Created on the basis of vegetable oils with wood flour in the base – this makes the paste more uniform and does not allow it to fall apart when applied and rubbed, and also does not dry the skin.
Available in different packing and under Private Label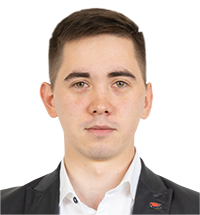 Sergio, your manager at VMPAUTO