Grease stick "CERAMIC"
Grease stick "CERAMIC"
Durable, high-quality ceramic grease in an innovative form.
It has been specially developed for applications requiring high pressure and temperature resistance to prevent adhesion of mating surfaces, acidification of threaded connections.
WHERE TO BUY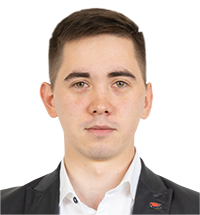 Sergio, your manager at VMPAUTO
Close
PURPOSE:
Designed for mounting brake disc mating surfaces, as well as joints exposed to high temperatures, spark plugs and glow plugs, gaskets, and studs of the exhaust manifold and exhaust system.
Ceramic grease stick is also extremely well suited to greasing nuts and bolts during disassembly. It does not become brittle in high temperatures and its very good resistance to water and acids gives it rust prevention characteristics, thereby guaranteeing good protection against the effects of dirt and moisture. When ceramic stick is used, nuts and bolts are much easier to free afterwards.
Works as an insulator between connections of different metals.
Metal-free, and therefore safe for ABS, ASR, and ESP systems.
Resistant to temperatures up to 1500°C.
Resistant to water and acids.
Prevents seizure of stainless steel connections.
Optimal lubrication, even in extreme circumstances.
Can be applied very precisely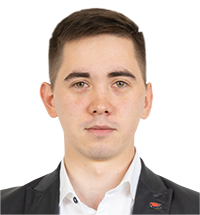 Sergio, your manager at VMPAUTO