Grease stick "COPPER"
Grease stick "COPPER"
INTENDED FOR
Facilitates subsequent disassembly of joints and connections exposed to high temperatures
Protects threads, slip fits, and other tight joints.
Also suitable for exhaust manifold gaskets and studs
WHERE TO BUY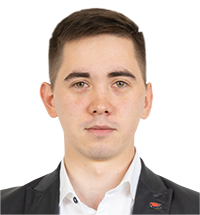 Sergio, your manager at VMPAUTO
Close
PROPERTIES:
"Targeted" application without splashing;
Works as an insulator between connections of different metals.
Resistant to temperatures up to 1500°C.
Resistant to water and acids.
Reduces damage to threaded connections when tightened.
It has been specially developed for applications requiring high pressure and temperature resistance to prevent adhesion of mating surfaces, acidification of threaded connections.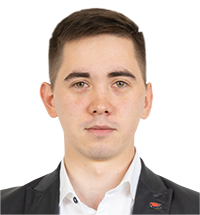 Sergio, your manager at VMPAUTO