Master grease RESURS
Master grease RESURS
It is the first product combining the properties of penetrating lubricant, grease and rust converter.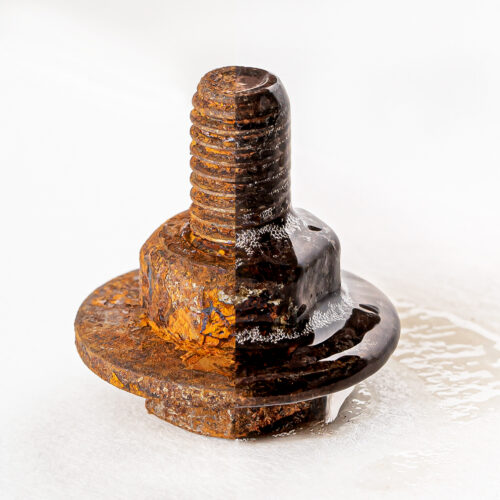 WHERE TO BUY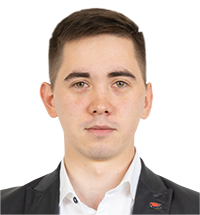 Sergio, your manager at VMPAUTO
Close
Packing: 400 ml
Code: 8601

4 reasons to choose RESURS instead of the usual liquid key
RESURS penetrates deeply thanks to low-viscosity oils, making it easier and faster to unscrew oxidized joints and stuck bolts.
RESURS  converts rust into a protective layer and stops its subsequent spread. Prolongs the service life of vehicles.
RESURS lubricates for a long time, unlike solvent based liquid keys which evaporate quickly.
RESURS does not affect rubber seals. Rubber parts do not swell.
Test by yourself
Place the rubber bands in two glasses, fill the first with RESURS, and the second with a liquid key.
Compare the size and elasticity after an hour.
Three actions at the same time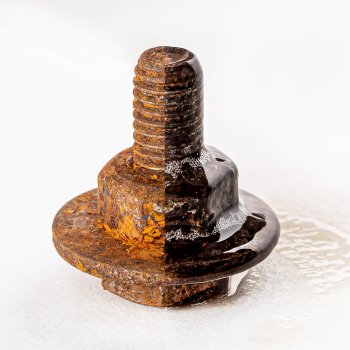 Penetrates deeply
Helps to unscrew jammed and rusty joints.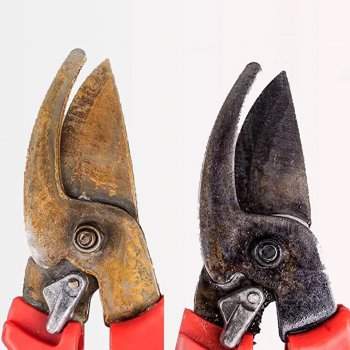 Converts rust
Contains a rust converter. Extends the service life of mechanisms.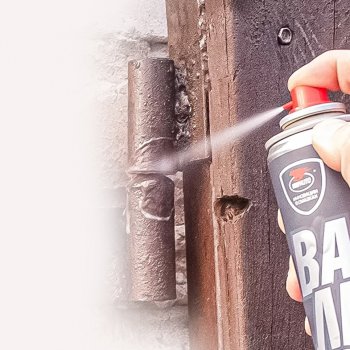 Lubricates for long
Contains synthetic oil that does not evaporate and eliminates squeaks and noises for a long time.

Converts rust into a protective layer against the corrosion for long time. Rubber friendly composition.
Where it can be applied:
Jammed joints
Brake system: levers, springs, cables
Hood and tailgate lock
Silent blocks
Ppen metal surfaces
Hard-to-reach parts that require disassembling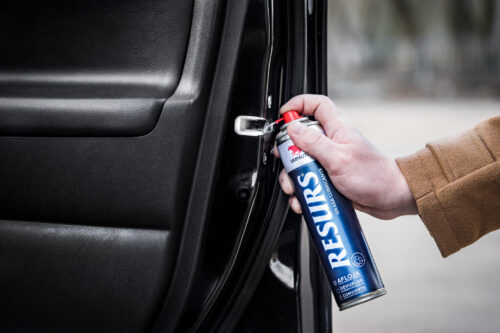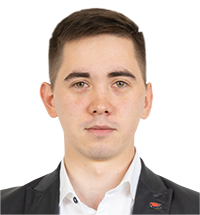 Sergio, your manager at VMPAUTO