Valve grinding paste Diamond
Valve grinding paste Diamond
For valves of diesel engines.
The paste contains abrasive powder F180 and F320 with an average grain size 50 mkm.
Purpose: for grinding, finishing, and consolidation of valves.
Advantages:
comfortable bottle packing for easy and equal application on the valve;
rough and finishing composition in one tube. One tube enough for 100 valves;
contains components accelerating the time of grinding – average 40 seconds;
paste remains in contact zone.
WHERE TO BUY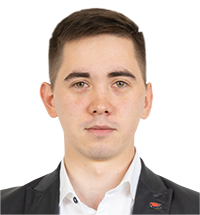 Sergio, your manager at VMPAUTO
Close
A brick-colored paste containing an abrasive close to diamond hardness. It is used for diesel engines.
Consumption – Only 0.2 g per valve.
Grinding time up to 2 min,
Tightness -0.75 atm
The valves ensure the compression of the combustion chamber. The tightness must be 100%. This can be achieved only by creating a perfect valve-to-seat relief.
How do our grinding pastes help to achieve this result?
Due to its unique composition. 2 in 1 isn't just a marketing cliché. It is a real functional benefit. While other products are capable of only one-level processing, pastes contain both a rough and a finishing compound in one bottle.
The rough composition of paste Diamond from VMPAUTO – a coarse-grained paste with a grain size of 80 microns – prepares the surface for the next stage of micro-grinding. When the surface roughness reaches 1.2 microns, the finishing composition of the paste comes into action. The finest grain size of 28 µm allows for the perfect valve profile with roughness down to 0.5 µm. Even better than required by ASTM (1 micron). Thus, in 2 minutes the master gets a valve with almost perfect roughness.
How to use
Apply a thin layer of the paste (8 dots)
Fix the valve stem
Turn the valve two-ways pressing the valve to the valve seat
Homogeneous mat grey color of the valve and seat means well grinding
After grinding wipe the valve and the seat with a clean rag and with a brake cleaner to remove the rest of the grinding paste.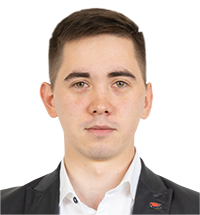 Sergio, your manager at VMPAUTO