Grease MC 1520 RUBIN (water resistant)
Grease MC 1520 RUBIN (water resistant)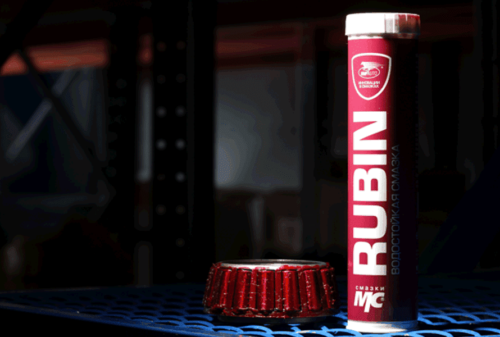 МС 1520 grease is multi-purpose universal water-resistant EP-2 lubricating grease based on lithium-calcium thickener. Contains extreme pressure (EP) and antiwear (AW) additives.
МС 1520 may be used as universal general purpose lubricant. Applicable for spherical bearings, roller bearings, wheel bearings, cardan shaft joints and other vehicle components, industrial and agricultural machinery exposed to wet, dusty and/or dry ambient conditions.
МС 1520 RUBIN may be used for greasing main bearing, screw conveyer drive, rotor joint and other TBM friction units.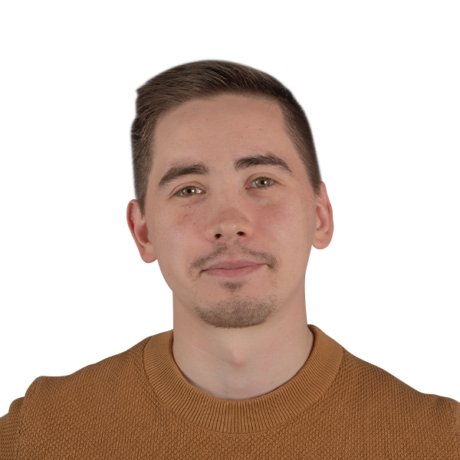 Sergio, your manager at VMPAUTO