Two pillars of brake system greases
Mar 15, 2021
2 min read
430 views
There are three types of the brake system greases with different bases: mineral, silicone and PAG. Vehicles manufacturers recommend the application of silicone and PAG greases, that's why VMPAUTO offers these types.
Check out their main characteristics!
Silicone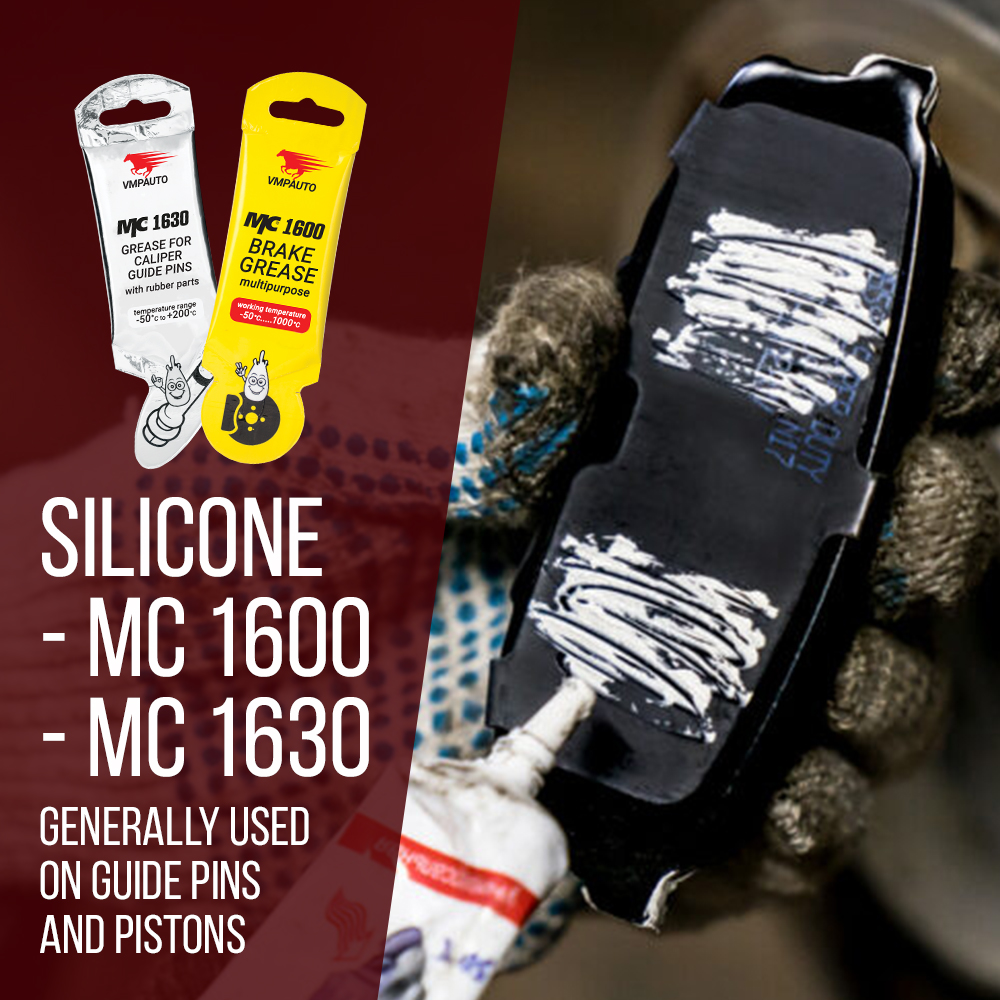 Generally used on guide pins and pistons. This is probably the most popular type of specialized brake system grease for the following reasons:
• wide temperature range of application;
• very low volatility;
• do not interact with brake fluids, elastomeric seals, and dust shields;
• excellent water repellency.
VMPAUTO offers: MC 1600 https://cli.co/ar1Jo4j, MC 1630 https://cli.co/Ban2XZD
PAG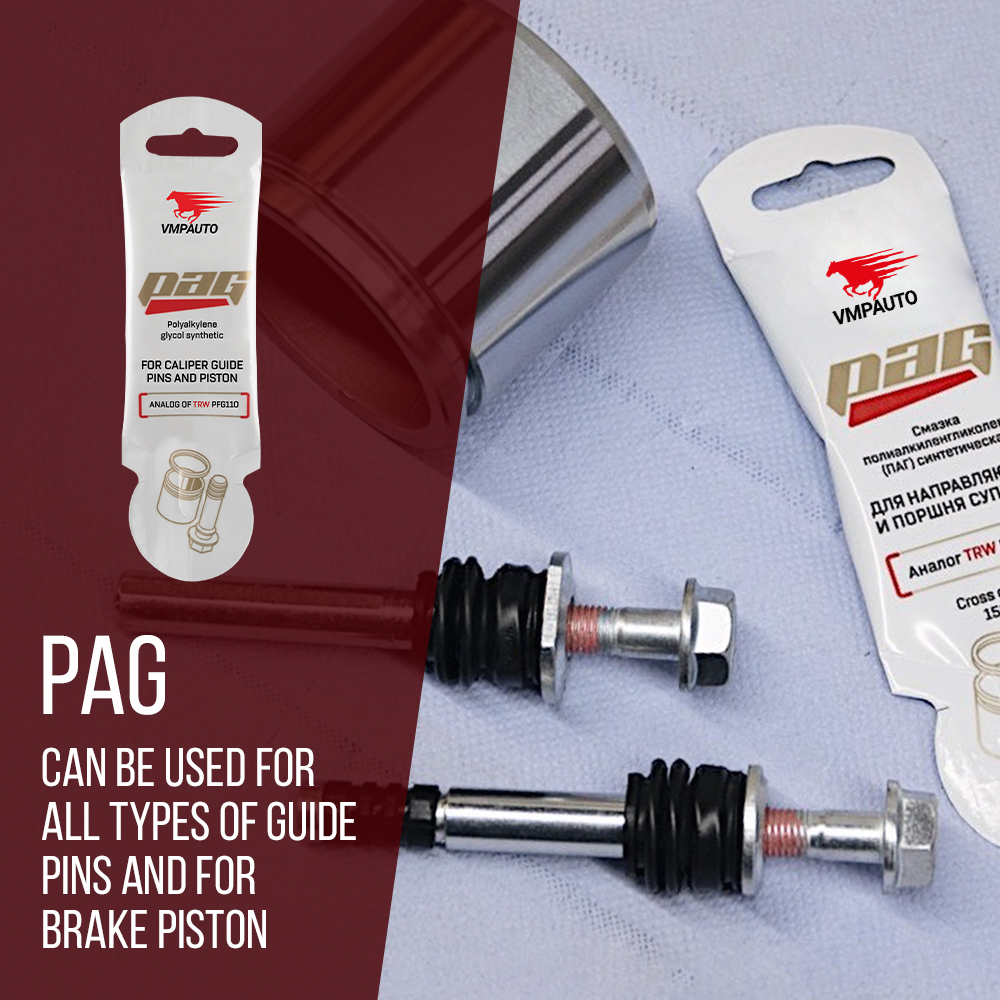 These greases can be used for all types of guide pins and for brake piston. They have not as wide temperature range as silicone greases, but better protect from wear.
• protection from wear and corrosion;
• prevention of carbonization ;
• do not affect the rubber dust shields;
• water resistance;
• resistance to high and low temperatures.
VMPAUTO offers: PAG https://cli.co/gxTiUwM