COFFEE TIME!
Jan 22, 2021
< 1 min read
433 views
We are pleased to present our new product: X-Food grease for coffee machines maintenance.

⠀
The product is intended for the maintenance of all types of coffee machines, from home and office to professional machines, as well as for coffee vending machines.
Comfort packing allows the easy and economical application of grease on seals, guides, arms, driveshaft, and gears.
NSF H1 food-grade grease based on viscous silicone oil and polytetrafluoroethylene (PTFE), is resistant to washing with water and compatible with most plastics, elastomers, and ceramic seals.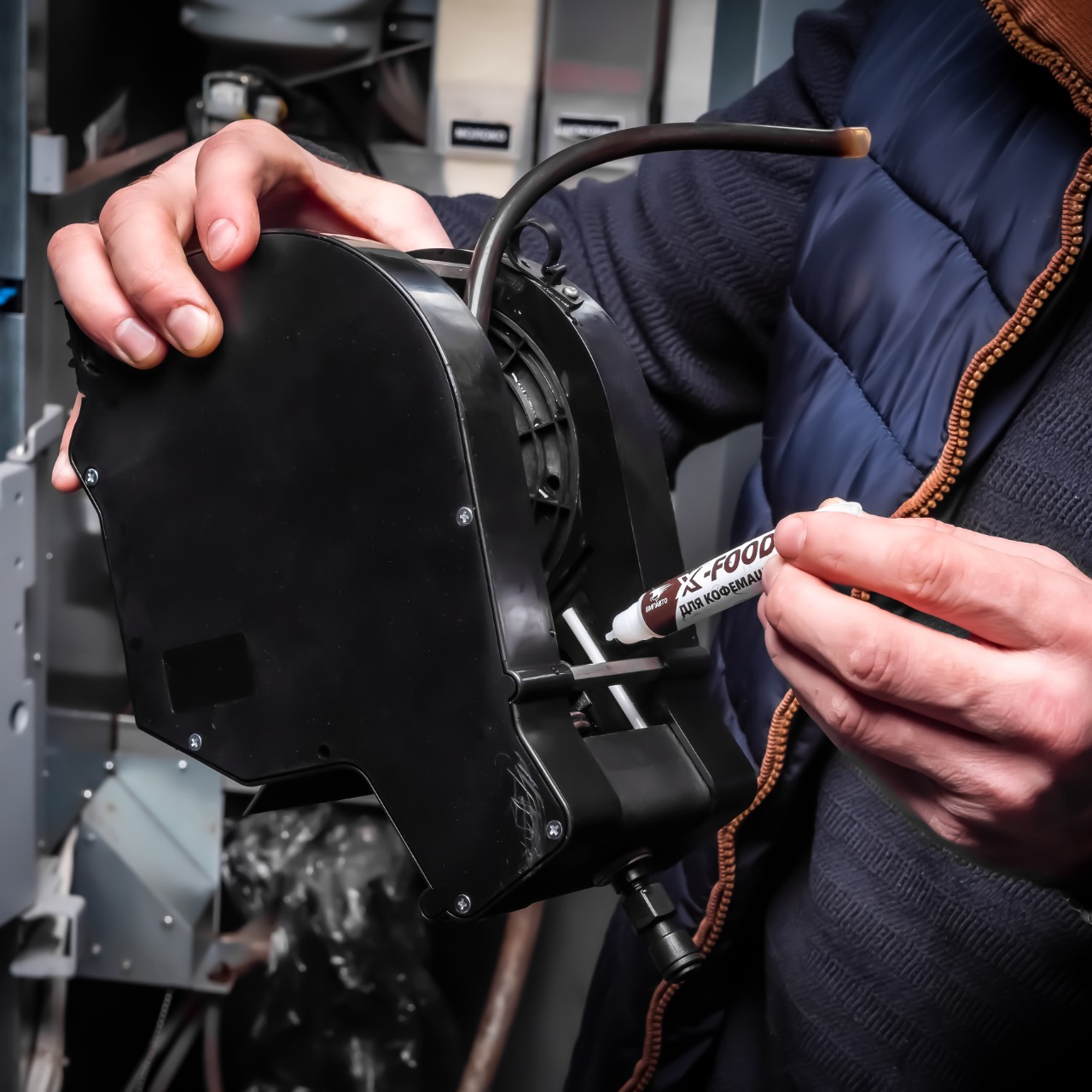 let's take a cup of coffee?