Engine oil development
Sep 06, 2022
4 min read
640 views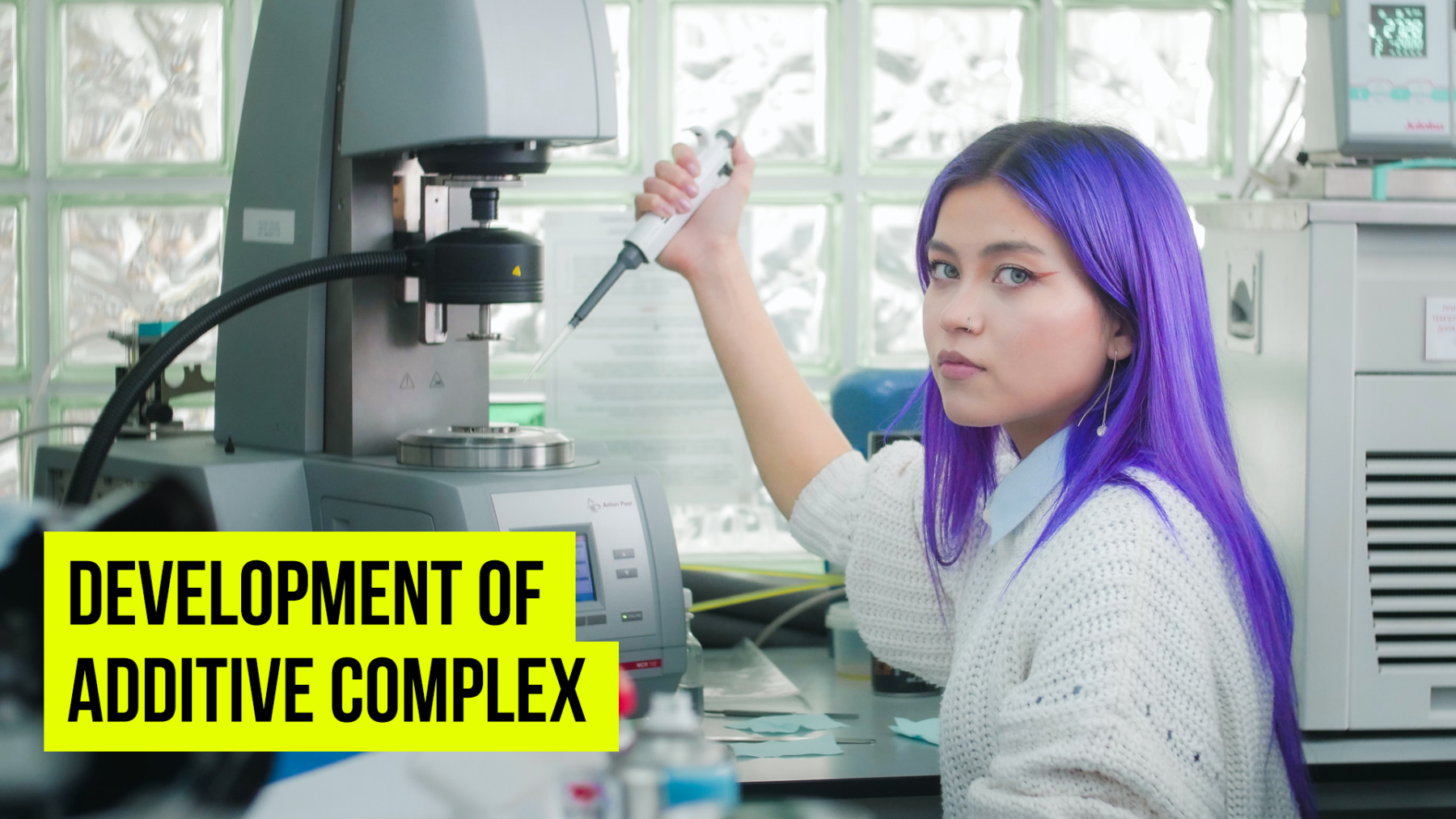 Friends! During all year the auto chemical market has changed and a lot of well-known brand face extreme challenges with the supply of their clients. Because of receiving more and more requests, VMPAUTO is announcing the development of its own engine oil.
Despite the fact that VMPAUTO exists for 26 years, we mainly produced greases, oil additives and professional solutions for workshops. We have managed to occupy a visible market share in Russia and CIS.
However, in connection with recent events, the issue of motor oils has become particularly acute. We began to receive requests package of additives by manufacturers of motor oils from Asia, Latin America, Middle East and CIS.
About 90% of the global additives market is owned by 4 companies (US/UK): Lubrizol, Infineum, Chevron Oronite and Afton Chemical. And this means that most oil manufacturers use a package of additives from one of these companies.Now there are interruptions in the supply of these manufacturers and their request for alternatives has motivated our R&D team to start development of our own additive complex.
VMPAUTO has a long time experience in production of engine oil additives like RESURS and RESURS SUPER (iMagnet P14), which, by the way, are used in the production of premium engine oil by companies in South Korea, Taiwan, Nigeria and Malaysia.
We received a request for the development of an additive complex around 6 months ago. During this time, various experiments and tests were carried out in the laboratory.Now we are focused on developing our own additive package. And in order to test it, it was necessary to create prototype oil.
To do this, we took base oil, viscosity modifiers (thickener) and an additive package.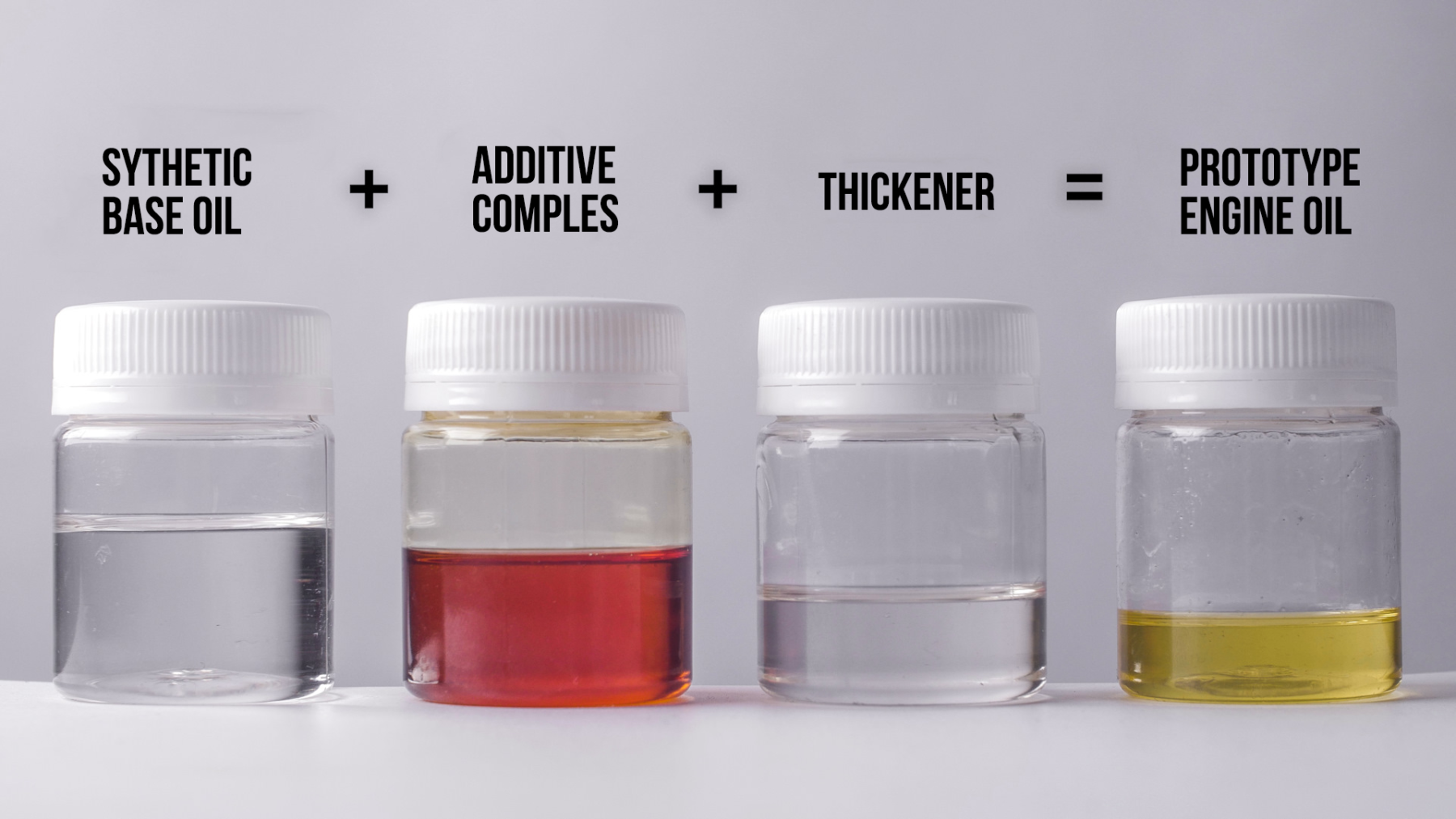 What did we get?
1) Light color of oil.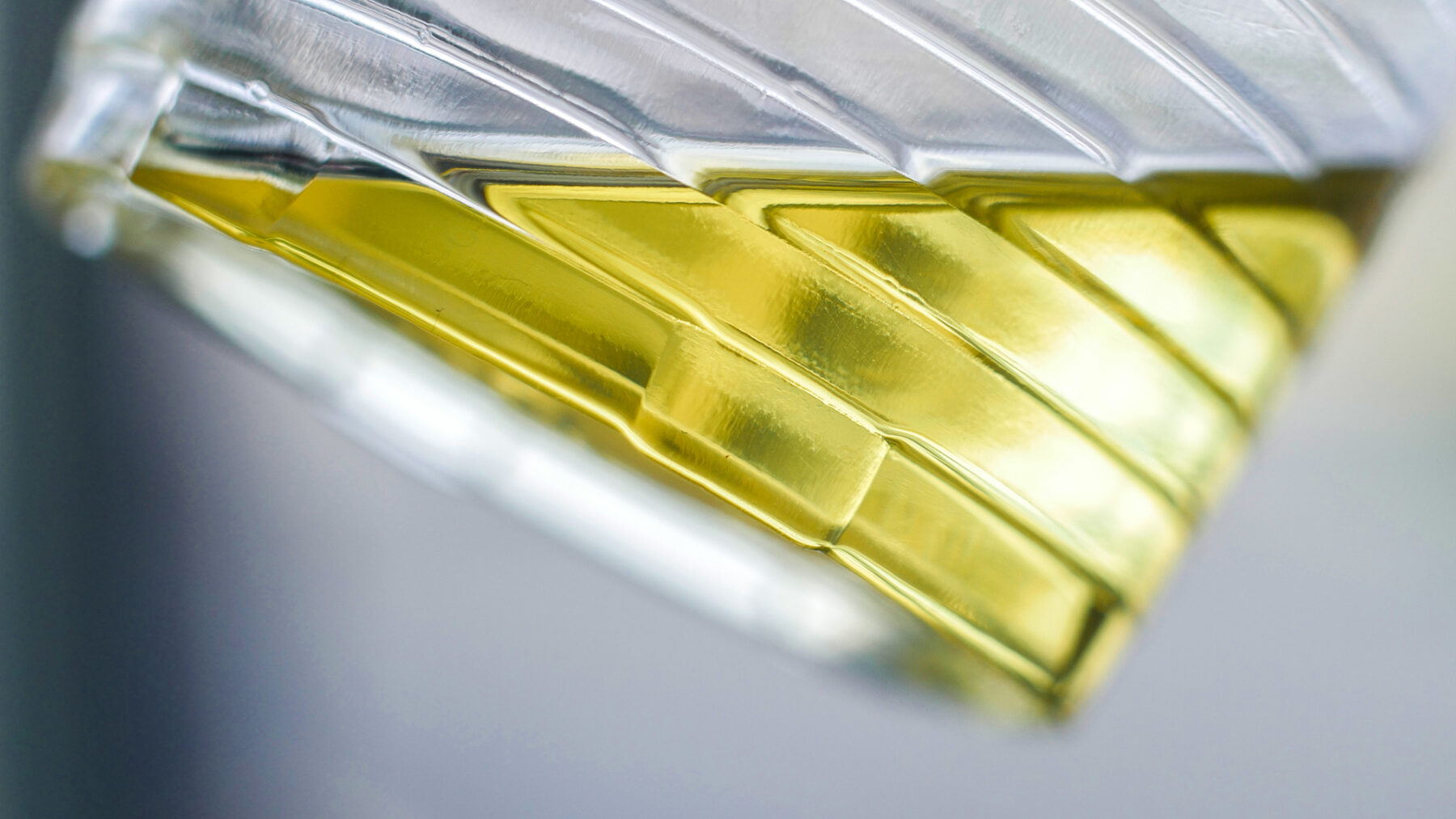 The oil sample turned out to be a beautiful light straw color.
The purity of the additives directly affects the quality of the oil. The purer their composition, the less oil oxidizes and deposits form.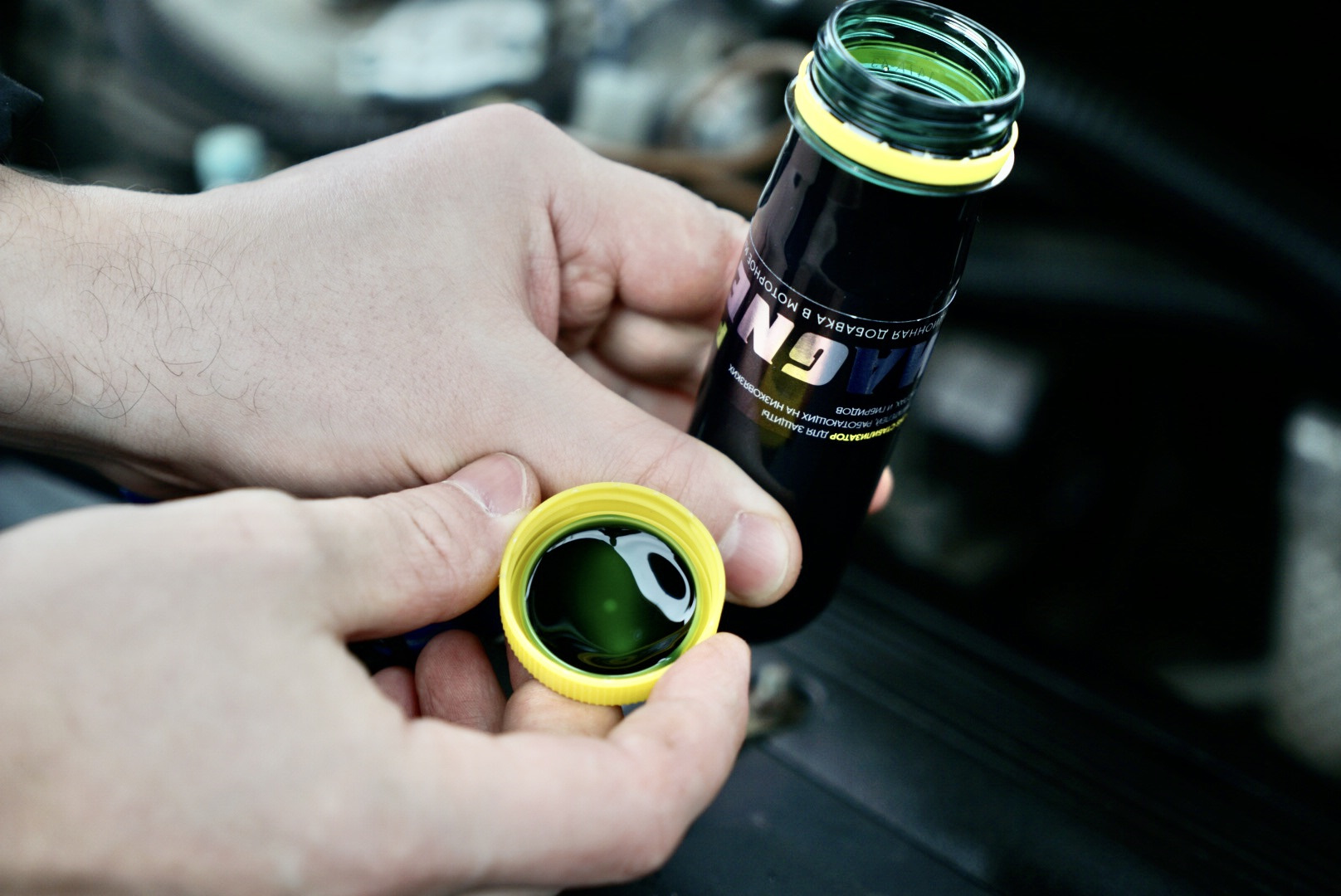 For example, in the presence of MoS2, the oil has a green tint, like iMAGNET P14
2) Recently, we sent a sample for testing to Institute of Fuel and Lubricants.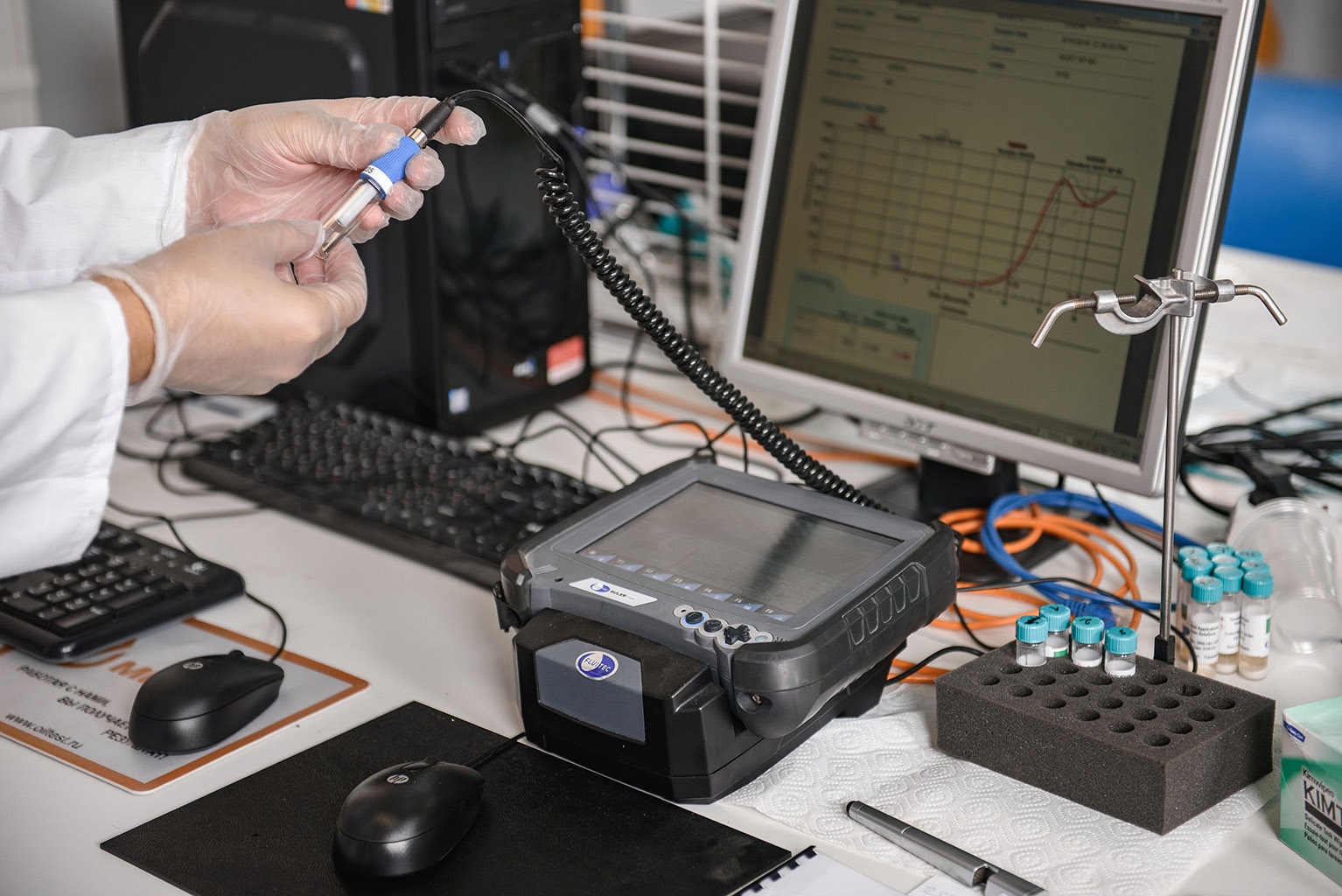 it is a leading independent laboratory in the field of testing combustible materials and special fluids. Its methods comply with domestic and foreign regulatory documents
3) In addition, we conducted tests in our laboratory.
The proportions of pour point depressants and viscosity modifiers, due to which the additive package has good low-temperature properties, were selected using a rheometer.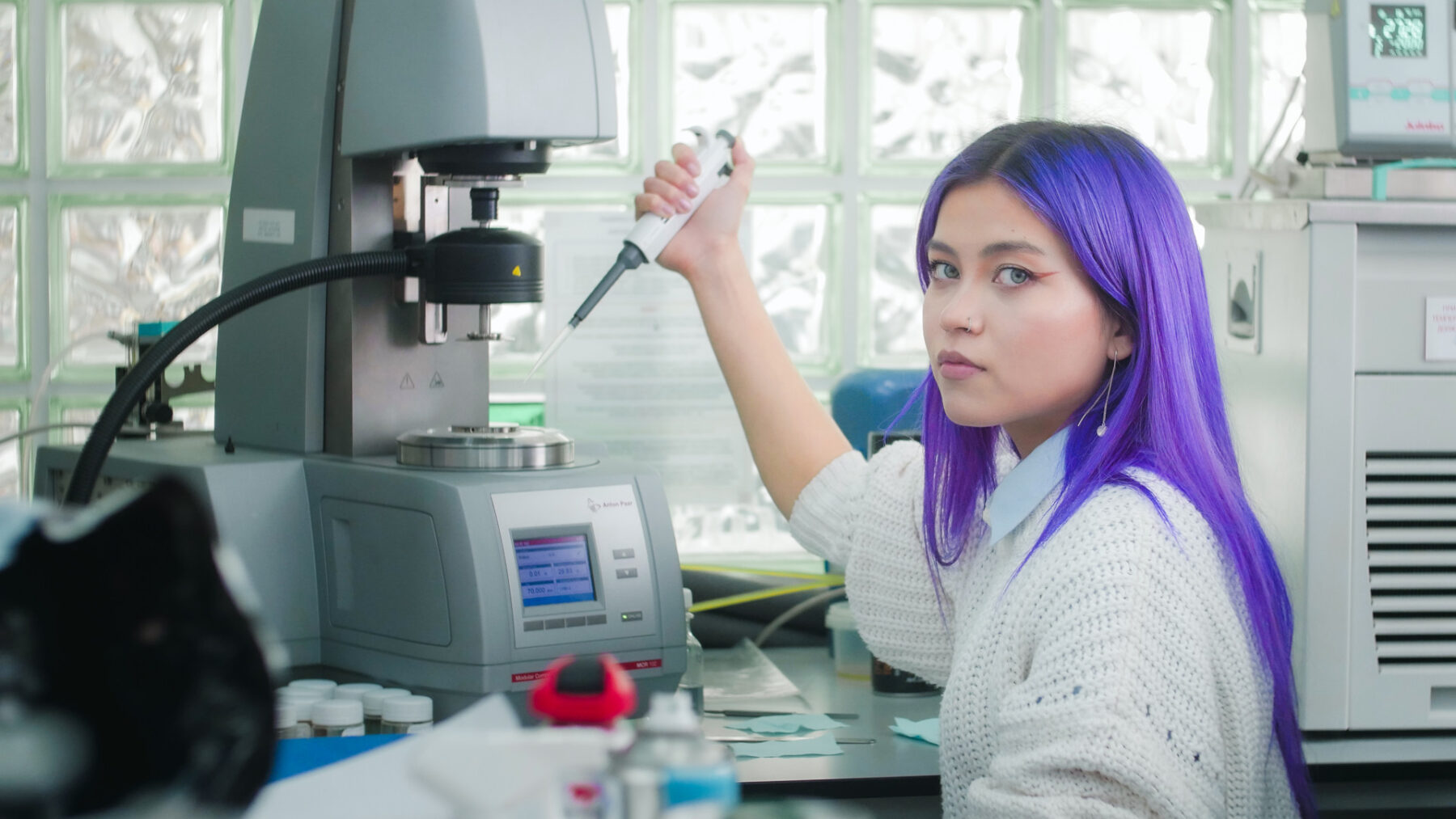 A rheometer is a device for measuring viscosity under high pressure conditions. By the way, with its help, our lubricants are tested (for their destruction under high loads) and base oils.
We tested these properties in freezing. The result showed that the additive package has an effective low temperature viscosity and is ready for severe tests.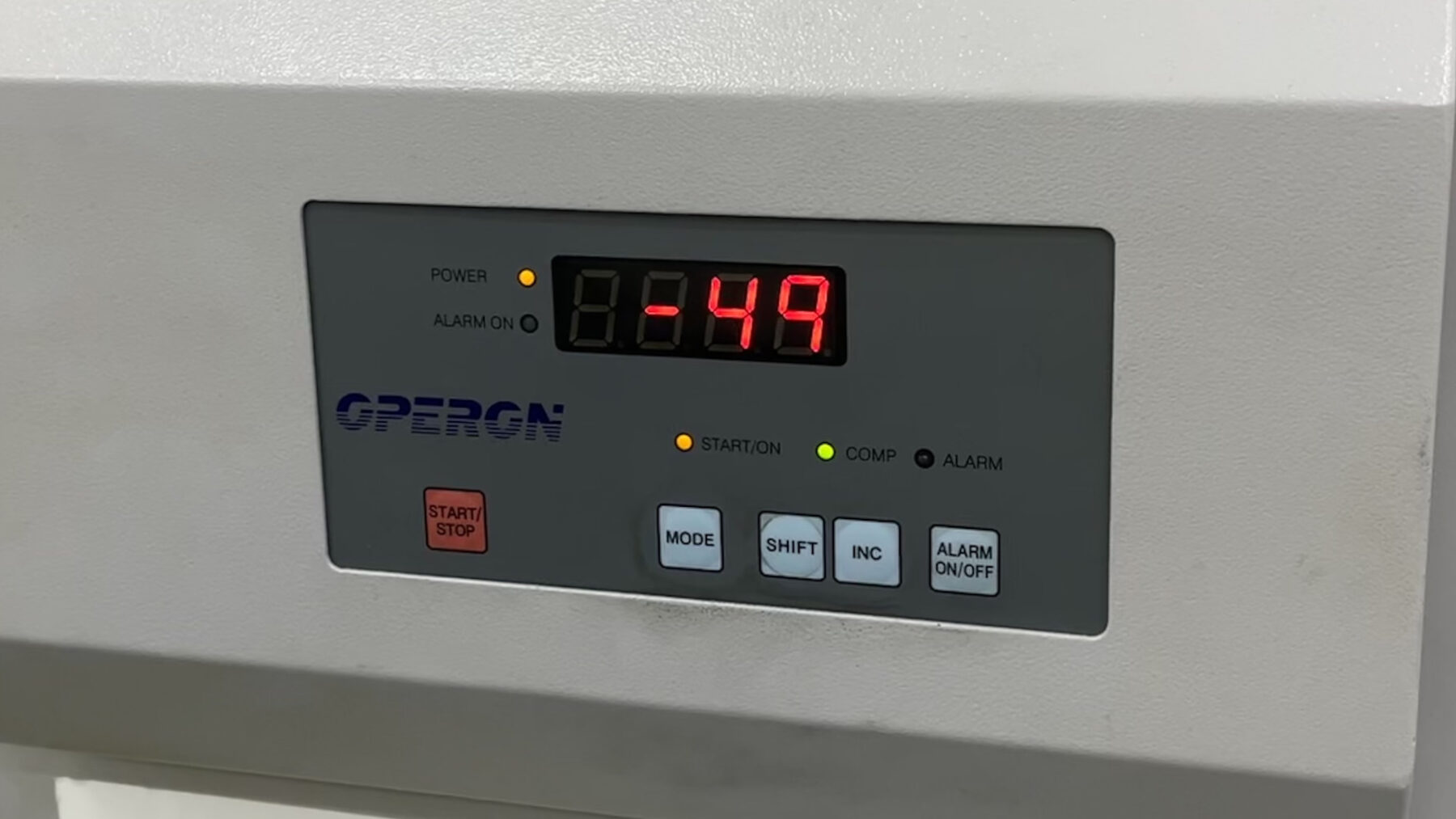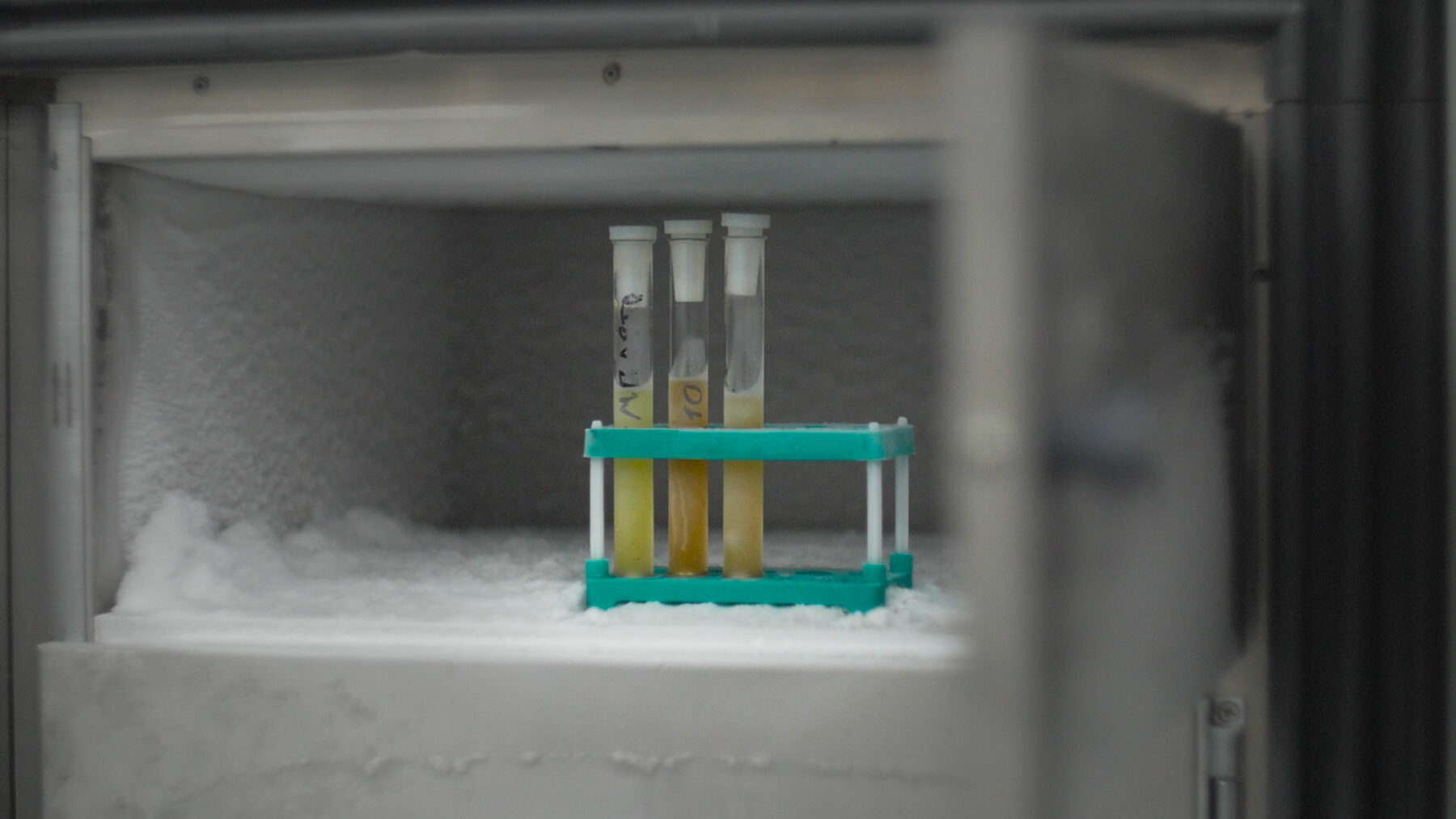 Oils at -49℃ in a cryochamber
Also, the laboratory conducted a polymer stability test. The faster the polymer breaks down, the faster the viscosity of the oil decreases, and it works faster.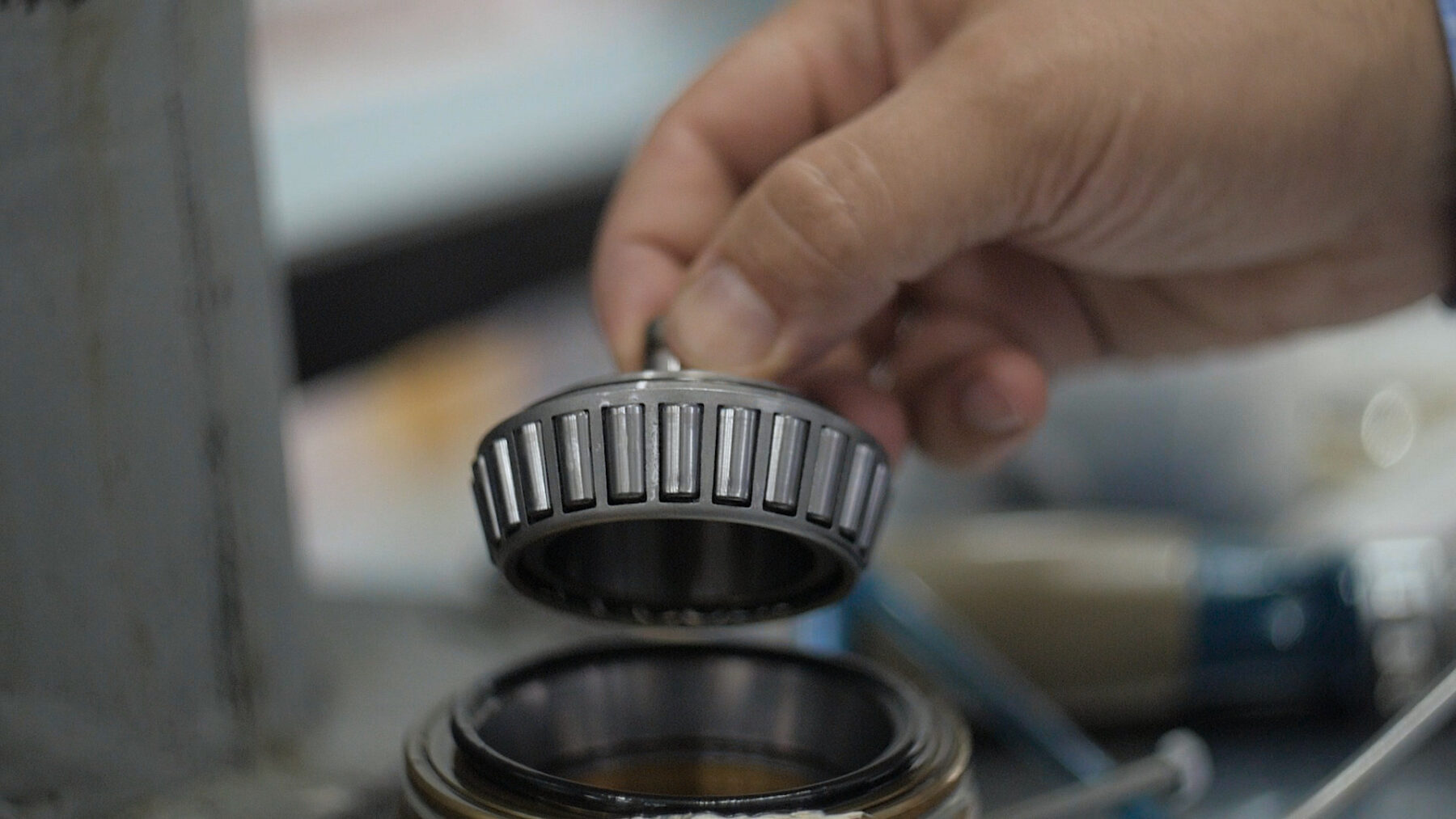 To begin with, a sample of oil was placed in a chamber with a bearing with a load of 5000 newtons.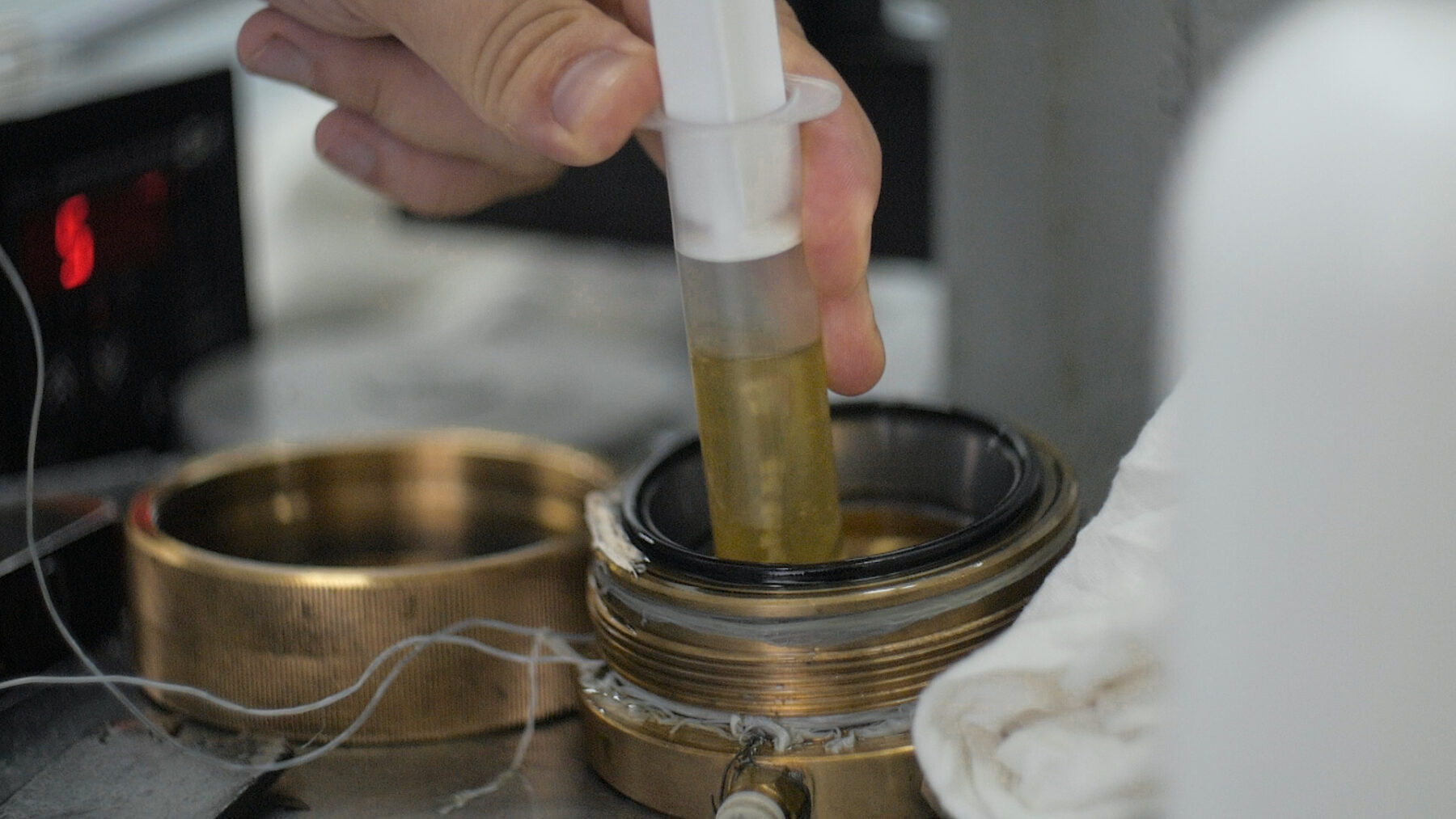 After 20 hours, the oil was pumped out and checked for polymer degradation.
We will talk about this experience in more detail in subsequent articles.
It is logical to believe that good properties alone are not enough, and the additive package (and oil in the future) must meet the standards.
What are these standards, and where is the certificate?
Due to recent events, it is not possible to obtain a certificate. However, it is quite possible to bring the product to the quality standards! That is why we will conduct even more tests and share their results with you.