New product: solid graphite grease
Apr 28, 2021
< 1 min read
401 views
Antifriction molybdenum-graphite stick is designed for application on sliding guides: door stoppers, hatch guides, threaded and splined joints, friction pairs subjected to increased loads.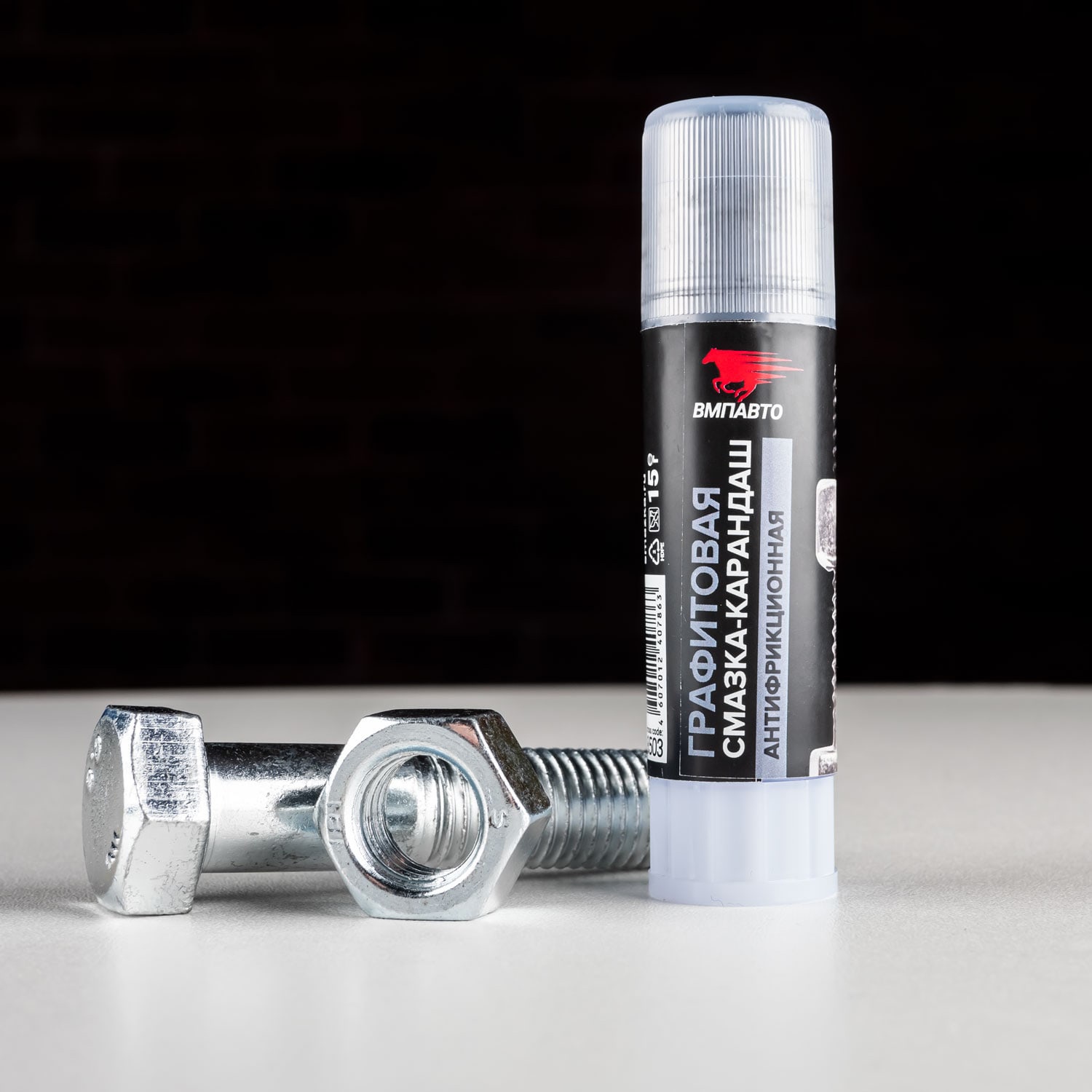 • Ensures smooth operation of friction units, reduces threaded joints wear;
• Easy to spread to the entire surface while screwing;
• Unlike aerosol greases, dry grease prevents abrasive dust from sticking;
• Not to be used on assemblies subjected to high speed loads, e.g. bearings.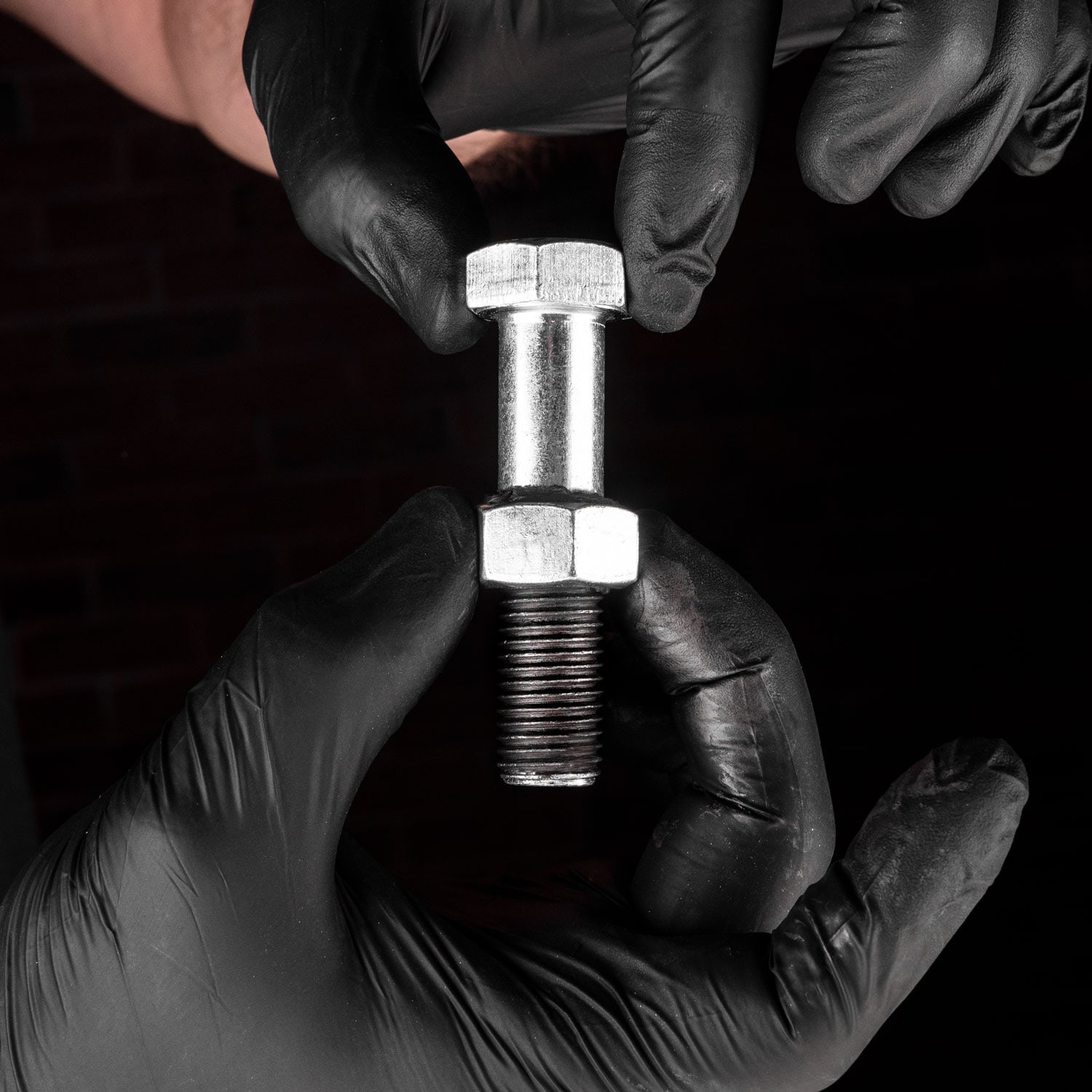 Coming soon! Stay tuned to our website and social media.