Welcome the new version of RESURS Next oil additive!
May 13, 2021
< 1 min read
331 views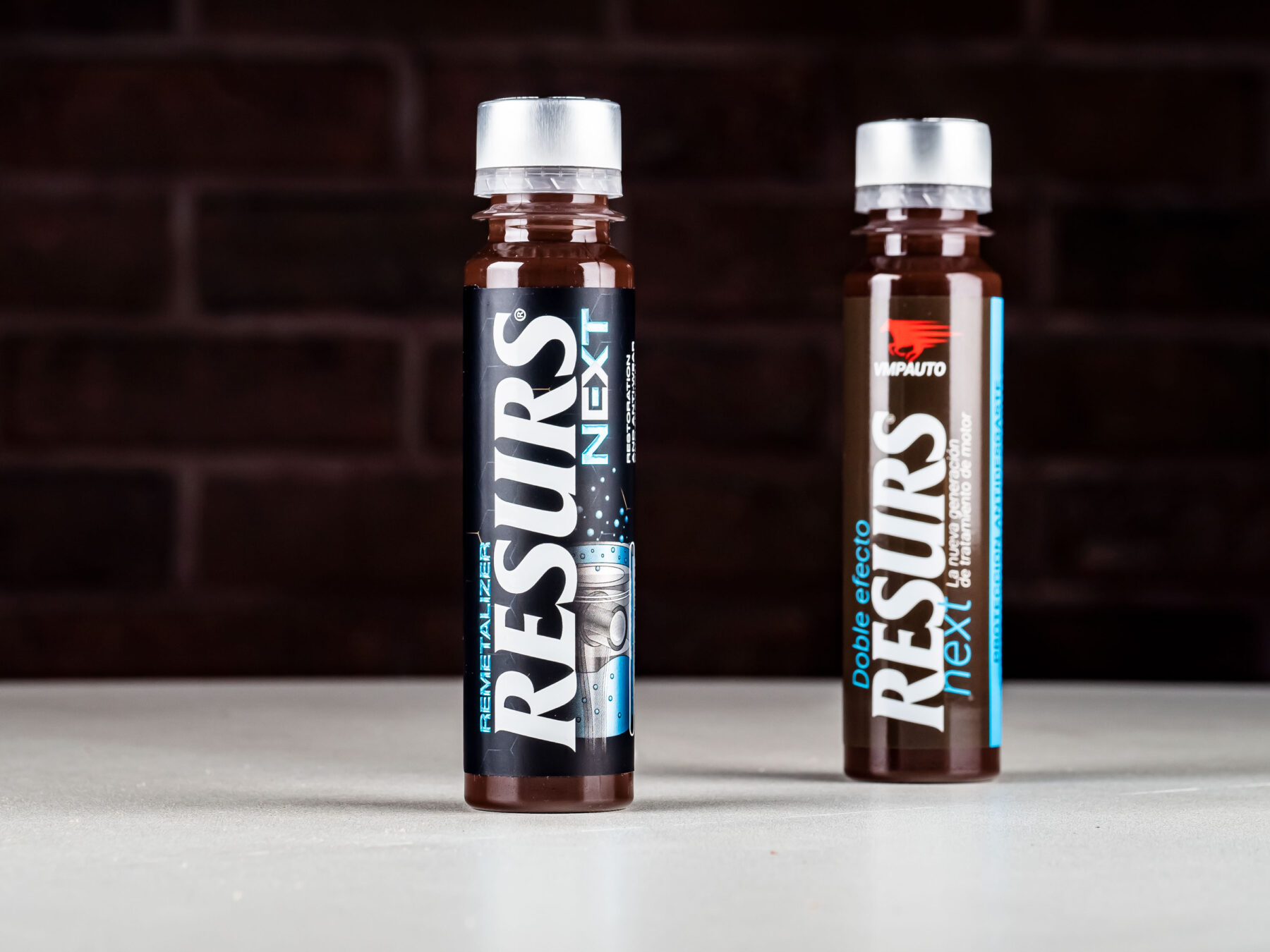 The new packaging has a more presentable look and is bilingual in English and Spanish. RESURS Next has already been on the world market for a long time, but now it will be even easier for this product to conquer new regions.
Engine protection and restoration in a new stylish packaging. Make a gift to your customers!