NEW REGIONAL MARKETPLACE
Apr 05, 2022
< 1 min read
518 views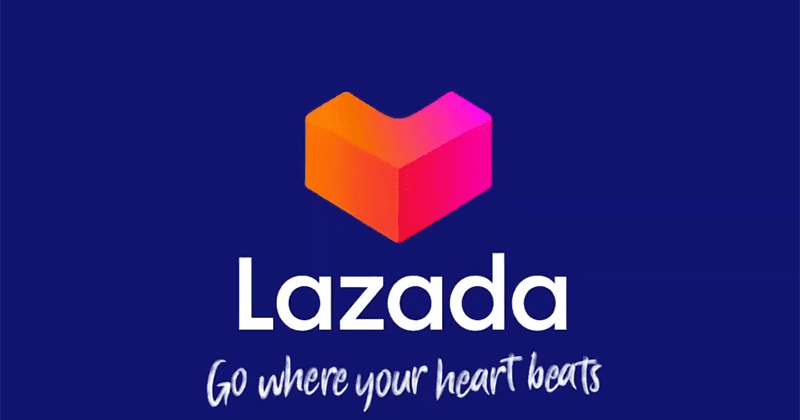 VMPAUTO is now proud to announce that since April 05, the products under RESURS brand can be purchased at our official shop on Lazada.vn. At the moment clients can buy 4 products for car and motorcycle maintanance, but soon this the assortment will reach 20 products.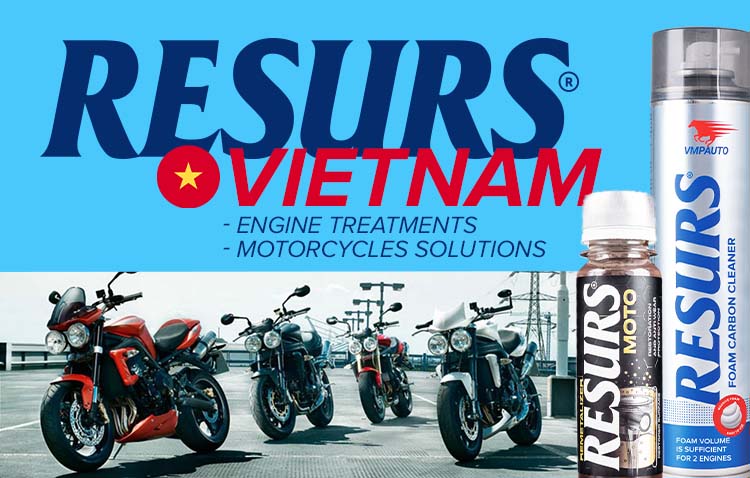 Till the end of 2022, we expect to expand our shop to Malaysia, Indonesia and Thailand.
There will be available the VMPAUTO bestsellers as engine treatments, professional range of greases and specialized anti-sludge treatments.