RESURS CUP in Vietnam coming soon!
Apr 29, 2022
2 min read
587 views
Main VMPAUTO partner in Vietnam MOTOCARE is the main sponsor for RESURS CUP – Endurance 2 hours Racing for Motorcycle Engine 600cc-1000cc. relay race on the occasion of April 30.
Recently, motorcycle racing events have been taken place at Dai Nam Race Course with an increasingly larger scale, even the regulation on cylinder capacity has also been expanded, from 150cc has been upgraded to a new level when organizing the system. For this race, the engine must be 600cc – 1000cc.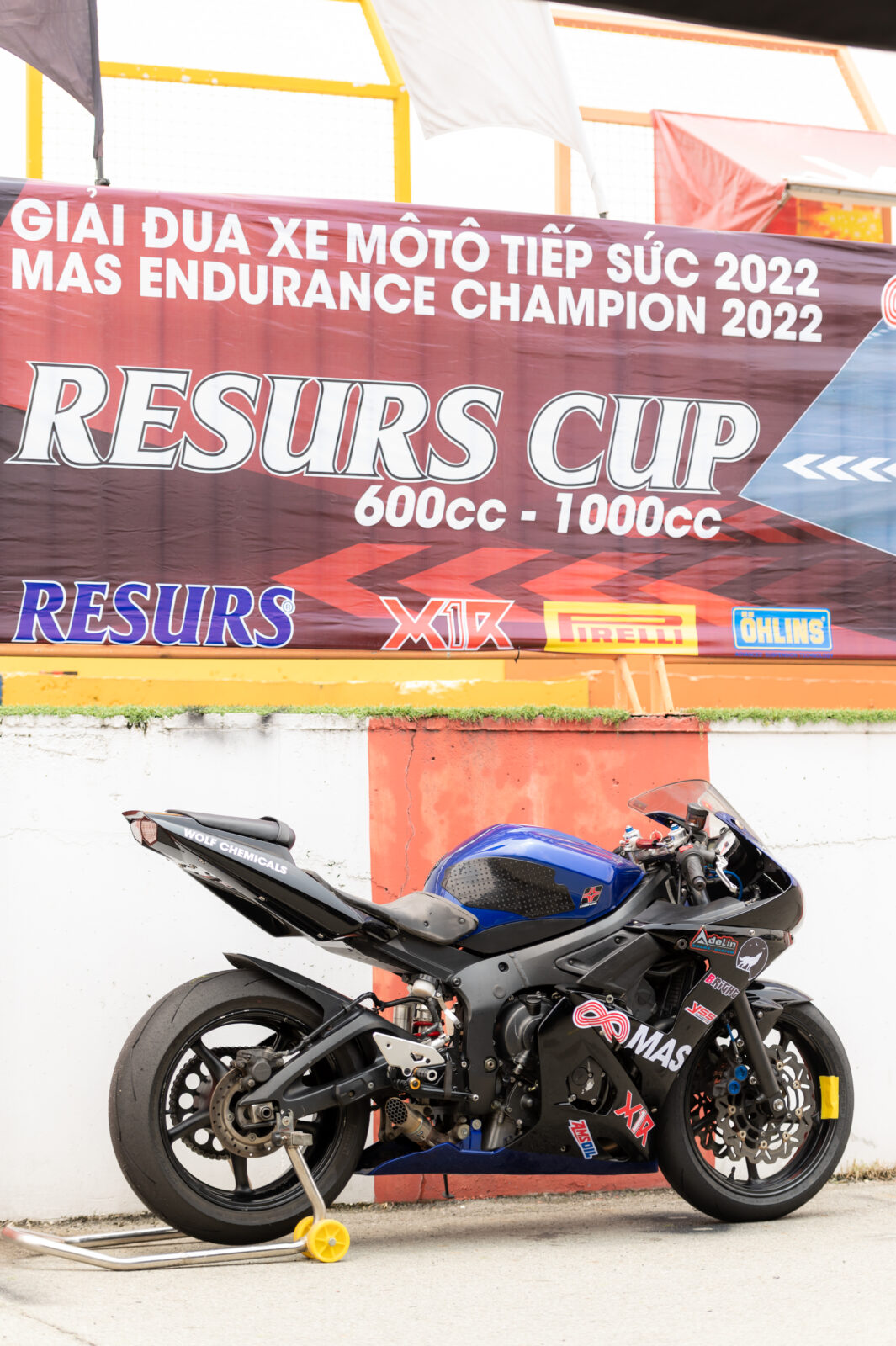 Specially for this event, VMPAUTO together with MOTOCARE VIETNAM CO., LTD prepared a professional range of engine oils using RESURS MOTO engine treatment and a special blend of 100% PAO base oil and esters.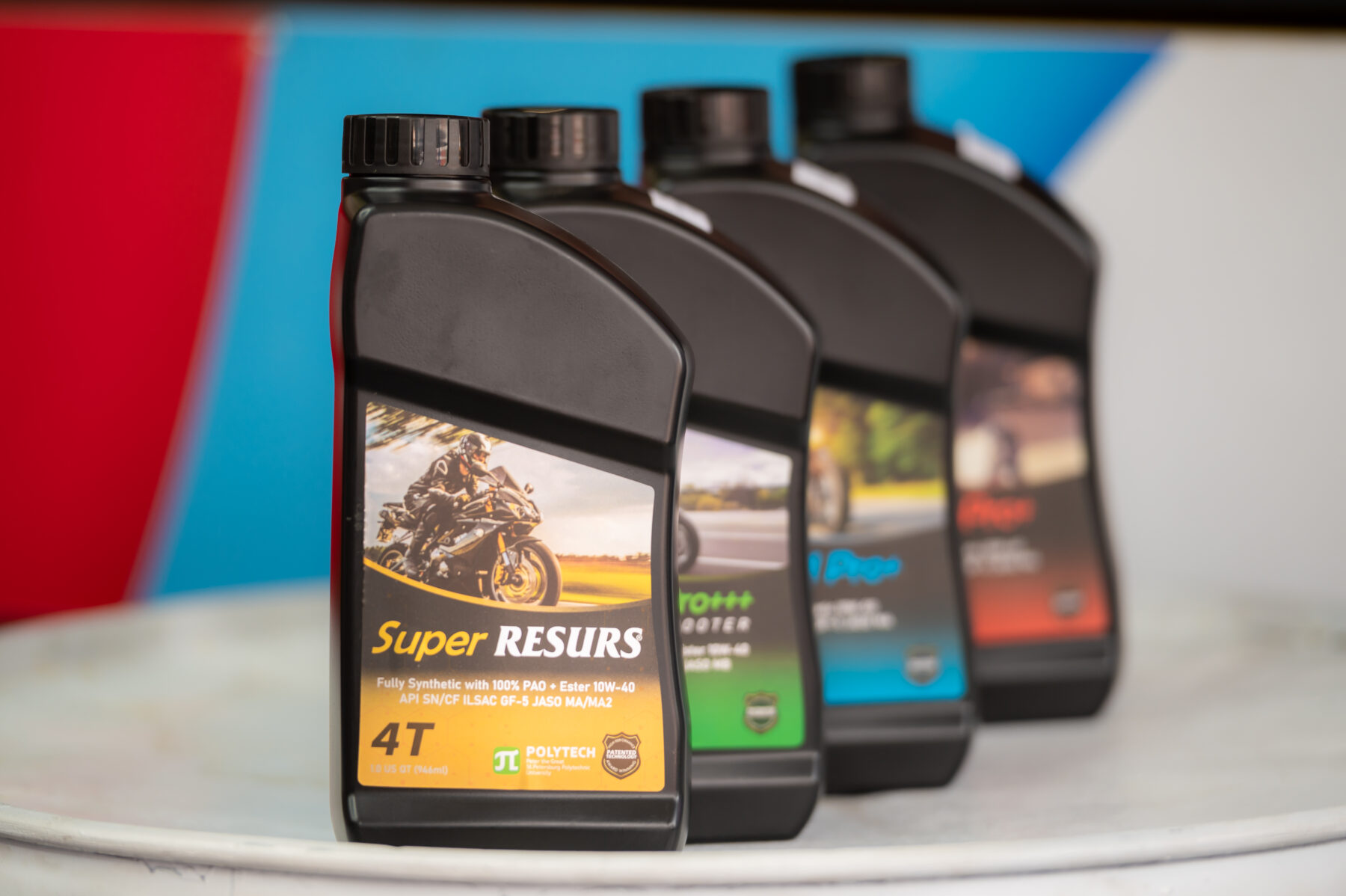 RESURS brand includes professional lubricants, engine care products, greases and solutions to help factories increase revenue at the most affordable prices directly from Russia. You can learn more about Resurs lubricants at Lazada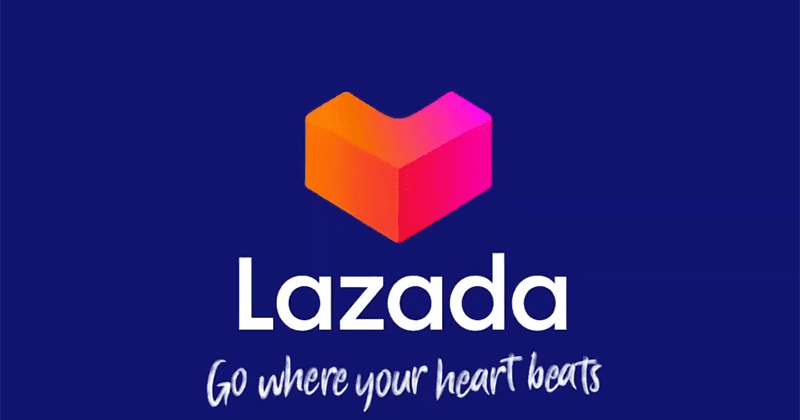 Super RESURS is a product trusted by Quy Chia Racing Team (the leading racing team in Vietnam).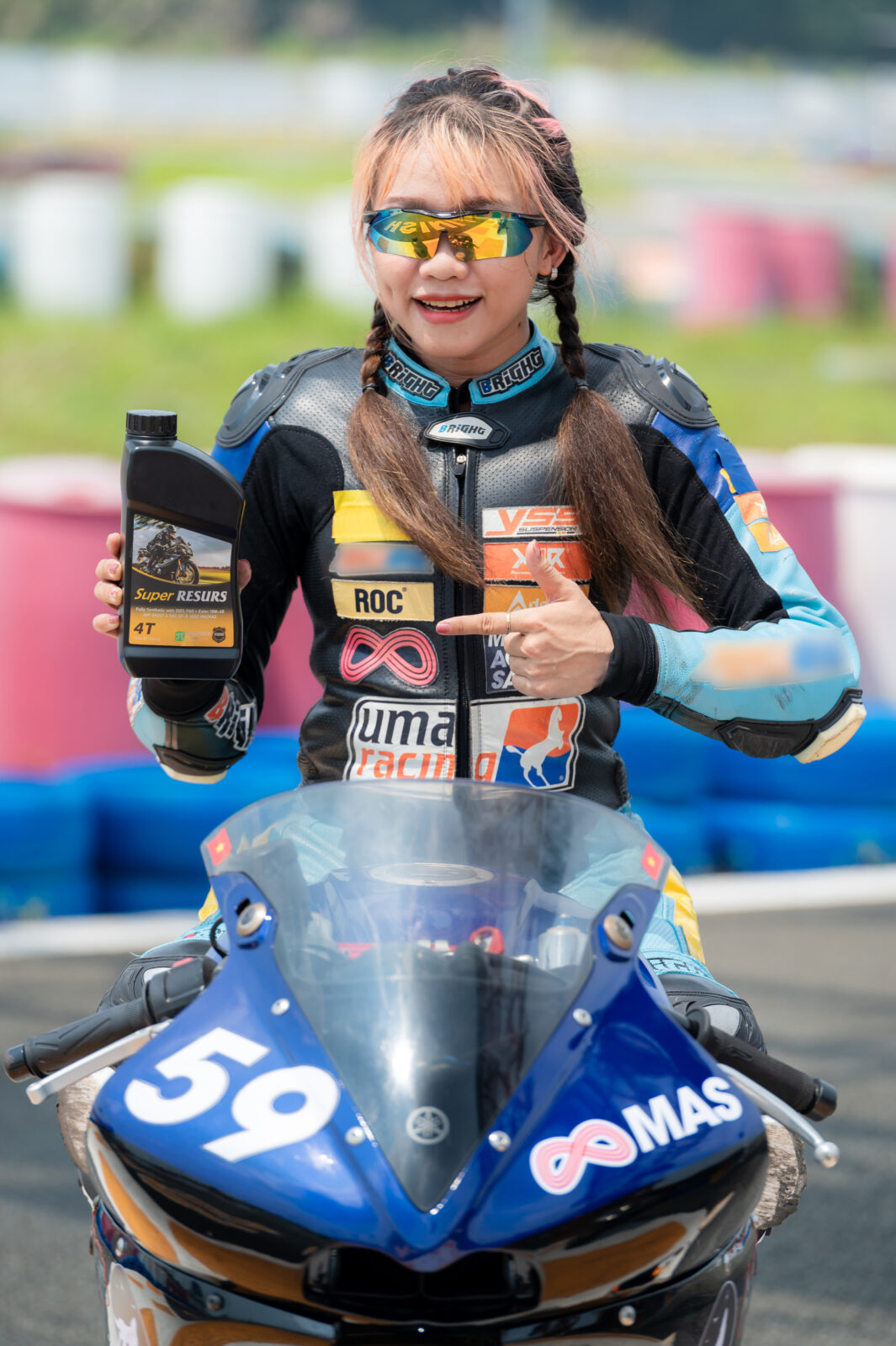 MOTOCARE VIETNAM CO., LTD (referred to as RESURS Vietnam) is authorized to distribute branded products manufactured by VMPAUTO LLC.