VMPAUTO satellite is ready to space adventures!
May 24, 2021
< 1 min read
155 views
While Elon Musk's satellite Internet has gained record speed, our design department is finishing the assembly of the next Starlink.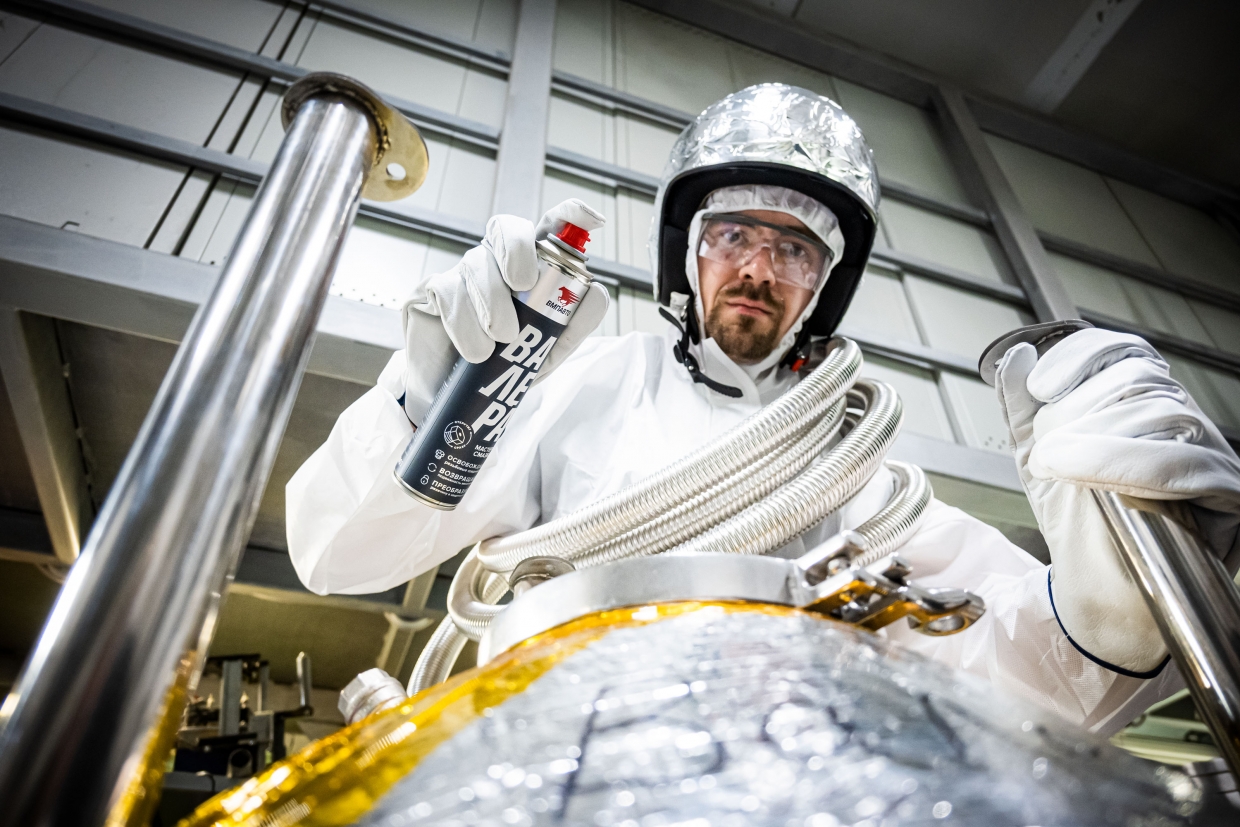 Believe it? Looks plausible!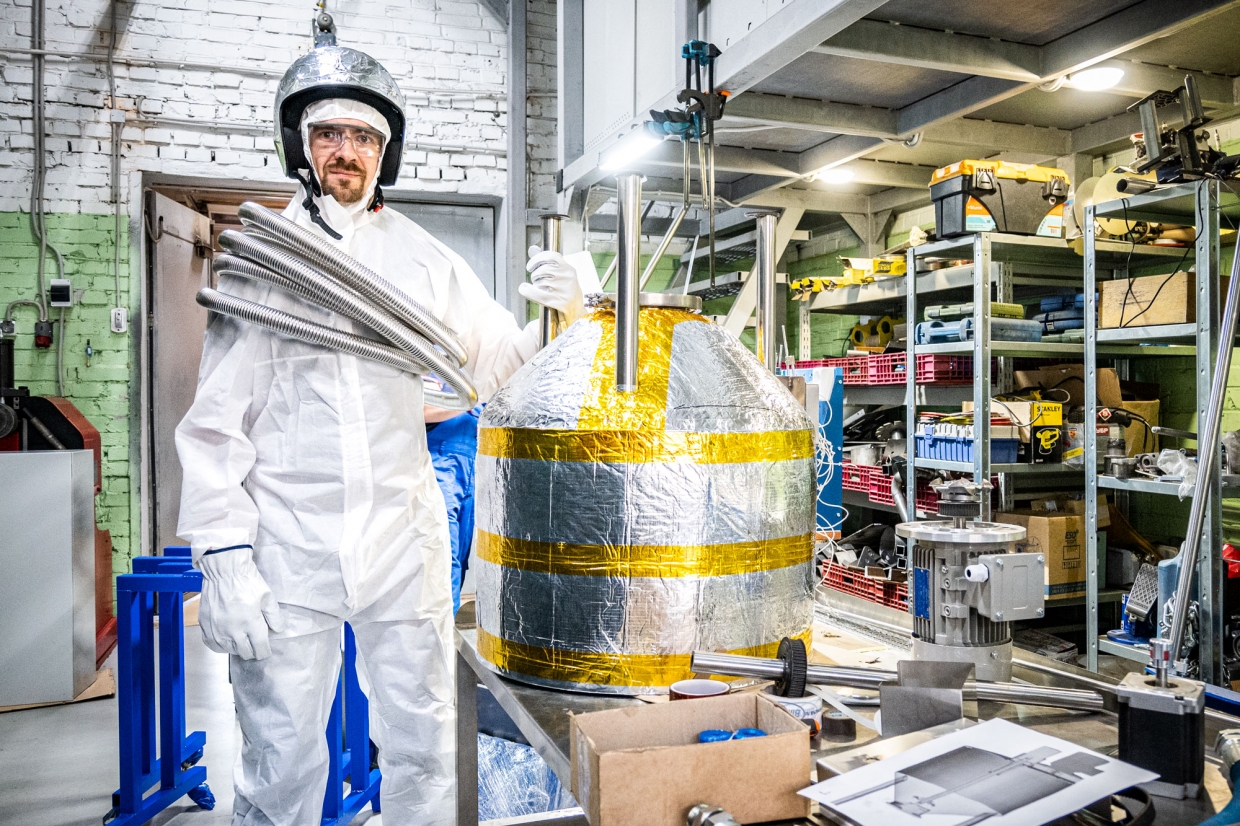 Actually, it's a device for making and packing the grease sticks rods heated to 100 °C. Space heat insulation is necessary to reduce heat loss and to reach operating temperature more quickly.The production technology is similar to cooking soup in a pot. All the necessary components are loaded into device, heated and stirred. By the way, all the products of the grease sticks line will be "cooked" here: copper, ceramic and graphite sticks.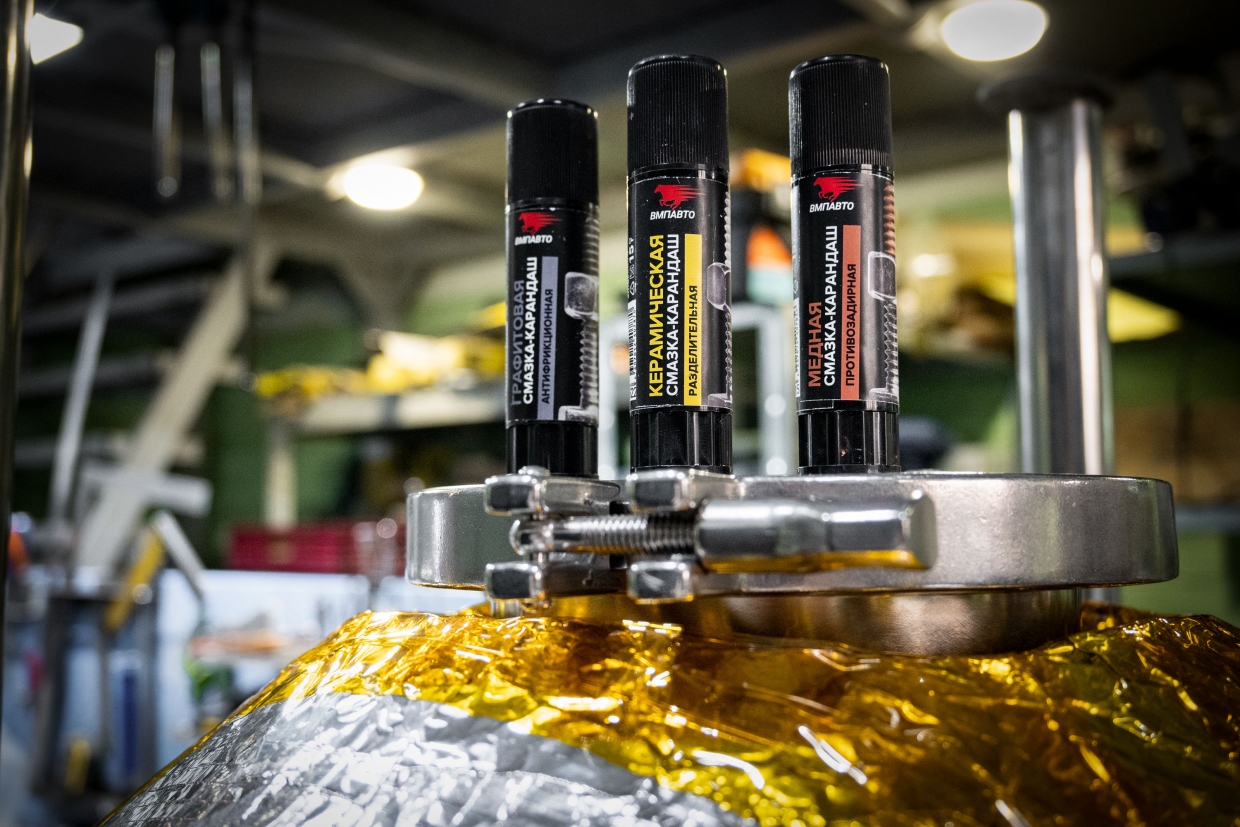 New products are coming at the beginning of summer! Know more: https://bit.ly/3fCkUSC