Engine Assembly Grease
Engine Assembly Grease
The paste is necessary to lubricate the moving parts of the crankshaft and camshaft at the time of starting the engine immediately after its assembly.
Prevents wear of friction pairs until oil enters the system
It is harmless. After starting it completely dissolves in engine oil, without changing its properties.
WHERE TO BUY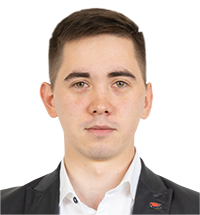 Sergio, your manager at VMPAUTO
Close
Engine assembly application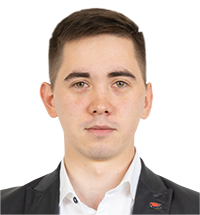 Sergio, your manager at VMPAUTO