VMPAUTO at Equip Auto 2019
Oct 17, 2019
2 min read
1962 views
Equip Auto Paris, the second largest European exhibition of manufacturers and sellers of automotive components, will be held from October 15 to 19 in the Porte de Versailles and traditionally attracts more than 90,000 visitors.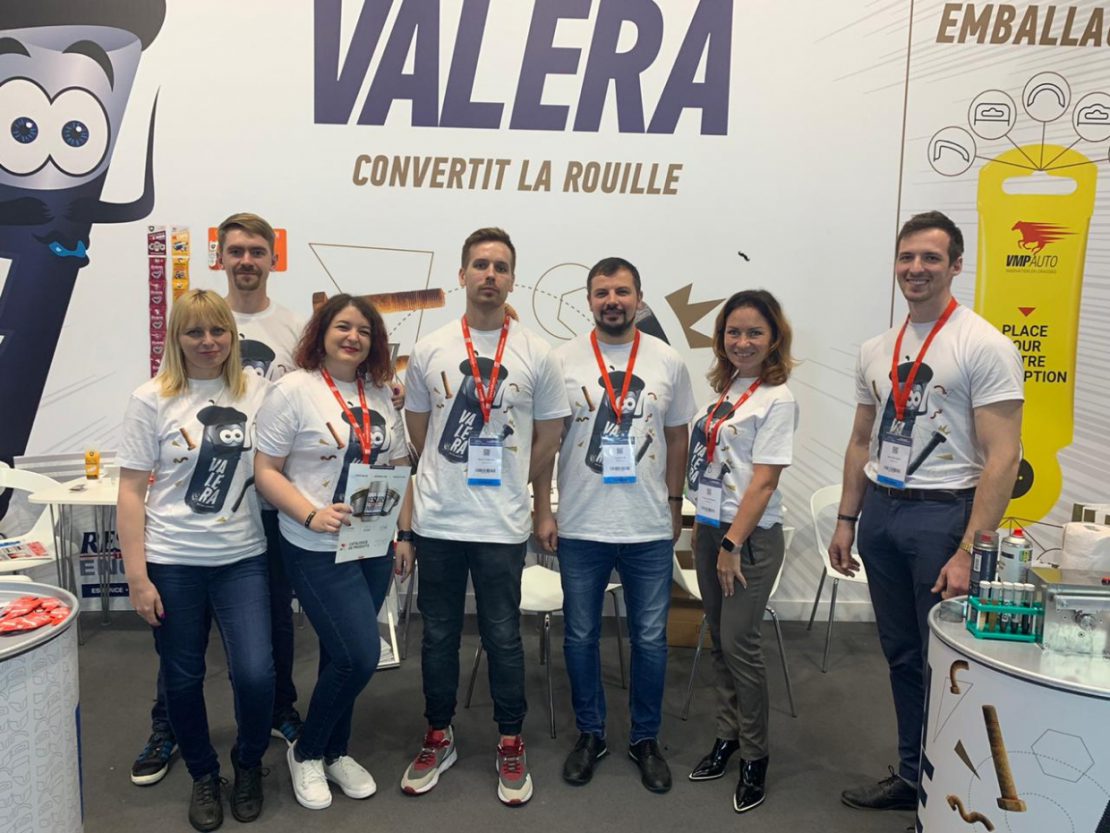 The VMPAUTO stand in Paris at Equip Auto is a mix of technology and production where you can find the latest developments of the company, laboratory tests, and the unique packing machine developed by VMPAUTO called "Komar" or in French "Moustique". VMPAUTO participation in international exhibitions has ceased to be random. 40 export countries and manufacturing for recognized European brands are the result of many years of effort in the international market. Last year's success encourages our team to work with even more enthusiasm and perseverance!
If you are in Paris, go to the Equip Auto exhibition and check out our stand!