Foam carbon cleaner RESURS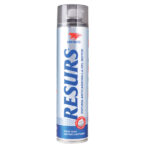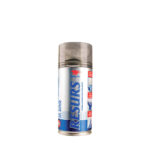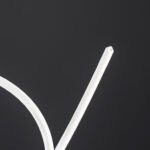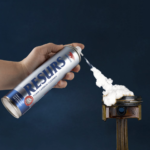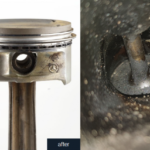 Foam carbon cleaner RESURS
Cleaning from top of the engine
It is designed for professional cleaning of the combustion chamber and removal of varnish deposits without disassembling. Innovative decoking foam RESURS dissolves carbon deposits on the valves, intake manifold, upper piston, in the area of compression rings. Can be used to clean the EGR valve, turbocharger, and other aluminum, steel, or cast iron parts. Even the most difficult varnish deposits can not resist the foam RESURS.
Learn more: www.foam.smazka.ru/en
Volumetric filling and cleaning of the combustion chamber
Foam for decarbonization and cleaning of gasoline and diesel engines of carbon deposits: soot, varnish. Dissolves the carbon in valves, intake manifold, piston upperparts, and rings.
It can be applied to clean EGP, turbo valves, or other details of aluminum, steel, iron.
How does it work:
5 cleaning cycles of 5 minutes are more effective than
a single application of other foam cleaners.
Foam carbon cleaner RESURS cleans the engine better due to 5 cycles of wetting, softening, dissolution, and washing off carbon deposits.
MAIN ADVANTAGES
There is enough foam to clean 2 four-cylinder engines or 1 six-cylinder. This indicator is 4 times superior to analogs.
Easy application thanks to a long tube (60 cm). The sprayer at the end of the tube ensures uniform foam filling of the entire upper part of the combustion chamber.
RESURS does not cause corrosion of steel, aluminum, cast iron, and their alloys. Subject to the instructions, it does not affect the rubber and plastic elements of the internal combustion engine.
Foam has a neutral odor. It does not contain acids, caustic alkalis, and ammonia, which, when heated, emit a deadly smell and vapor.
APPLICATION:
To clean the combustion chamber
Warm up the engine to operating temperature (40-50 ° С). Remove the coils and spark plugs. Set the pistons in the middle position.
Spray the product in the spark plug hole until it is completely filled with foam.
After the foam settles, let it react with the charcoal deposits for 5-7 minutes. Repeat steps 2 and 3. It's recommended to repeat the application 5 times.
Pump out the remaining of the product with a tube or syringe, blow with compressed air.
Cover all spark plug holes with rags to prevent splashing of the liquid.
Turn on the starter for about 10 seconds.
Install all spark plugs and ignition coils.
Start the engine and let it idle for about 5 minutes. Thick smoke may escape from the exhaust pipe. It is necessary to increase the engine speed several times to 3000-4000 rpm, until the smoke becomes less saturated.
It is recommended to repeat the process after 10 thousand km if the engine is heavily contaminated
It is advisable to change the filter and oil. To protect and restore the engine against wear, we recommend applying the RESURS Engine Restorer
To clean the inlet manifold
Heat the engine to operating temperature (40-50 ° С). Disconnect the plastic part of the inlet manifold. The valves should be closed.
Spray the product in the intake manifold until it is completely filled with foam.
After the foam settles, let it react with the charcoal for about 5-7 minutes. Repeat steps 3-4 about 5 times.
Repeat the application about 4-5 times.
Remove the remains of the product with a rag, then blow the manifold with compressed air, covering the spark plug holes with rags. Avoid contact with skin, eyes, mucous membranes.
Mount the intake manifold, then it is recommended to clean the combustion chamber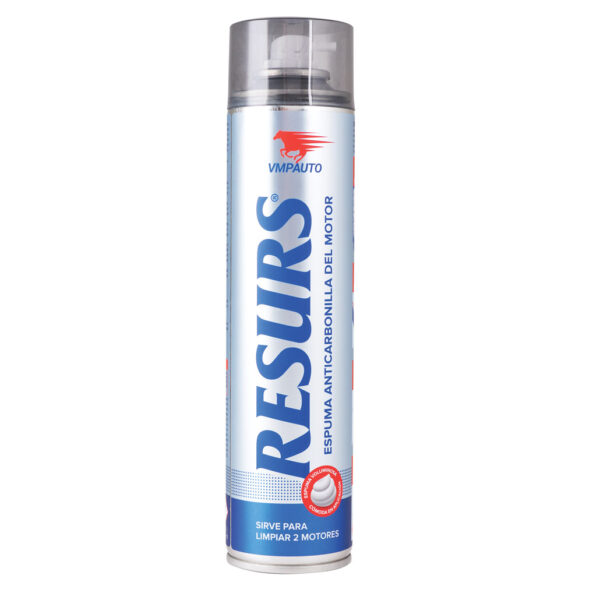 650 ml
Engine displacement up to 2.5l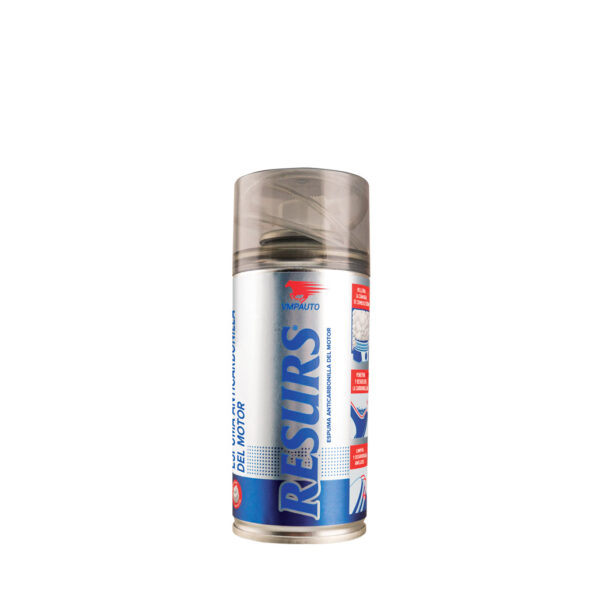 210 ml
Engine displacement up to 1.5l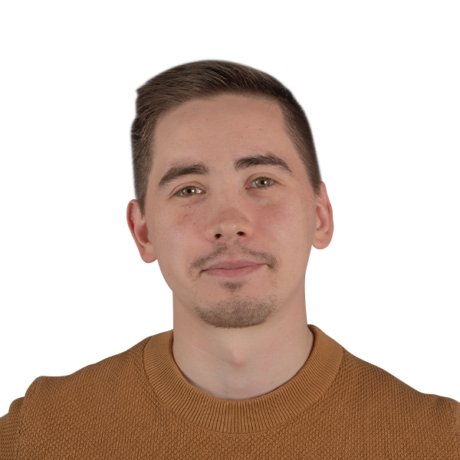 Sergio, your manager at VMPAUTO