Full production cycle: from synthesis to packaging
We are VMPAUTO, developer and manufacturer of automotive chemicals from St. Petersburg
since 1996.
Hello!
My name is Katerina Zabrodkina, I am the head of the export department at VMPAUTO. We supply our products to the largest enterprises in Europe, Asia, and Latin America. We can be useful for your business! Do you want to know how? We`ll tell you on this page.
There are many lubricants manufacturers.
What do we offer?
We do not rest on our laurels
Imagine that the largest lubricant manufacturers are elephants. Large, with a rich history, but at the same time, clumsy and slow. We are cheetahs – flexible and fast. To grow, we must be proactive. Therefore, we innovate faster than others and are more sensitive to
every client.
Private label production from 1000 pcs
Choose from existing formulations or create your own product from 4000 formulations. Just give us 2 months from formulation development to finished product! We are the few who offer unique packaging – customizable sachets.
Annually, we export to more than 50 countries
Products for auto enthusiasts under the RESURS brand have an international invention patent (US 7, 375,060 B2) and are exported to South Korea, Hong Kong, Guatemala, Vietnam, Spain, Romania, etc.
We always track the quality
We are annually certified according to international quality management standard ISO 9001.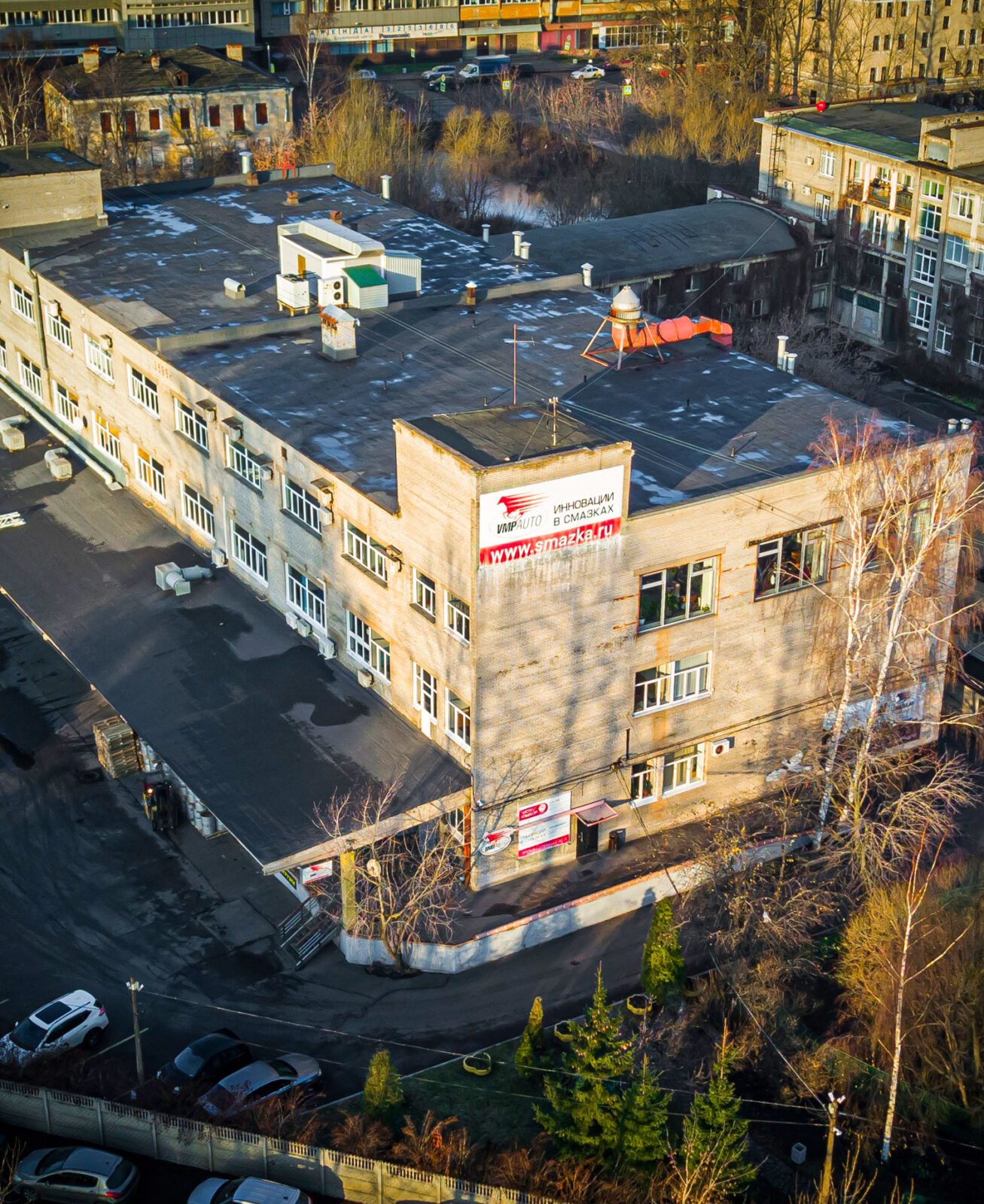 A team with super powers
We come to help our clients
at any time of the day or night.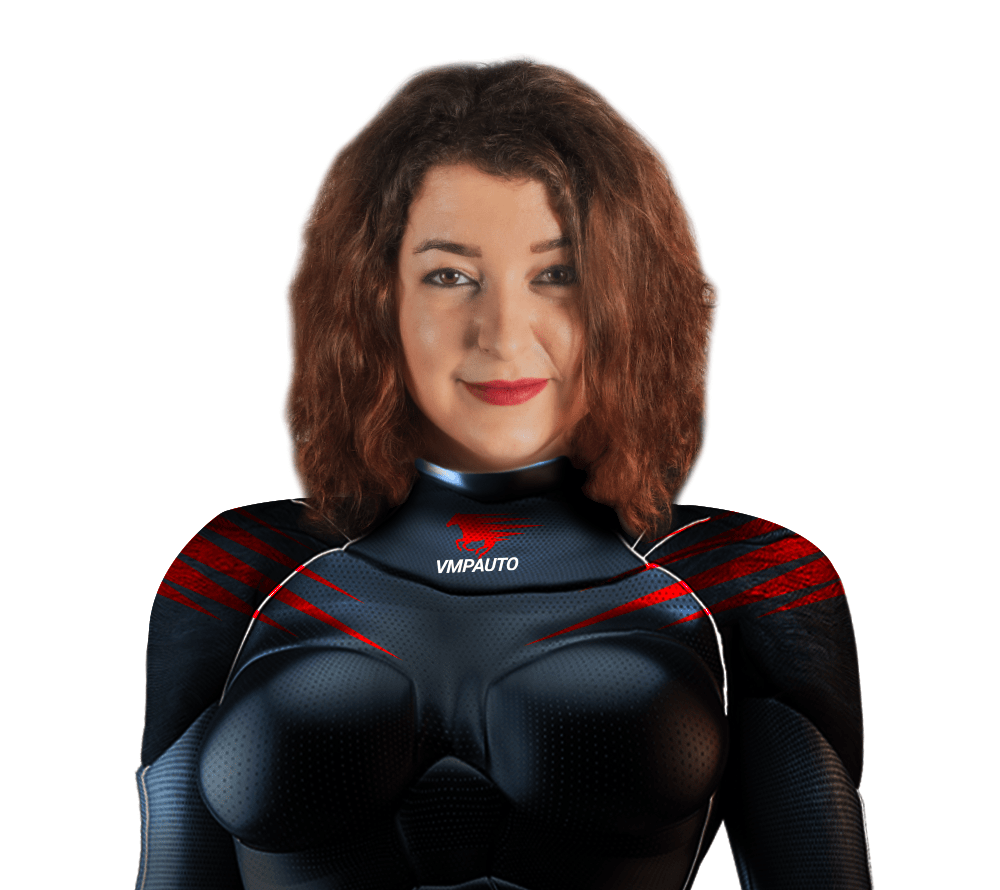 Katerina Zabrodkina
Captain of Export Superhero Team
Superpower: summons the magic lightning and increases sales.
Strength: Spanish, Portuguese, English.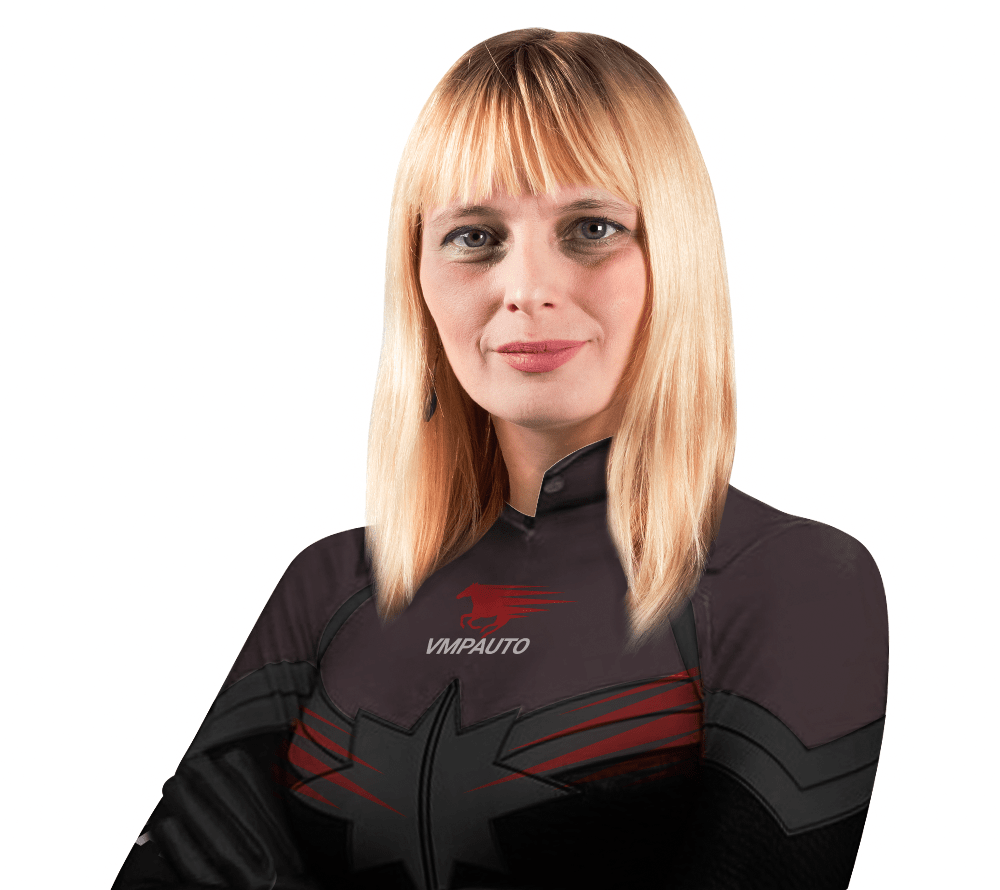 Elena Zhurba
Captain Logistics
Superpower: moves cargo from galaxy to galaxy.
Strength: French, English.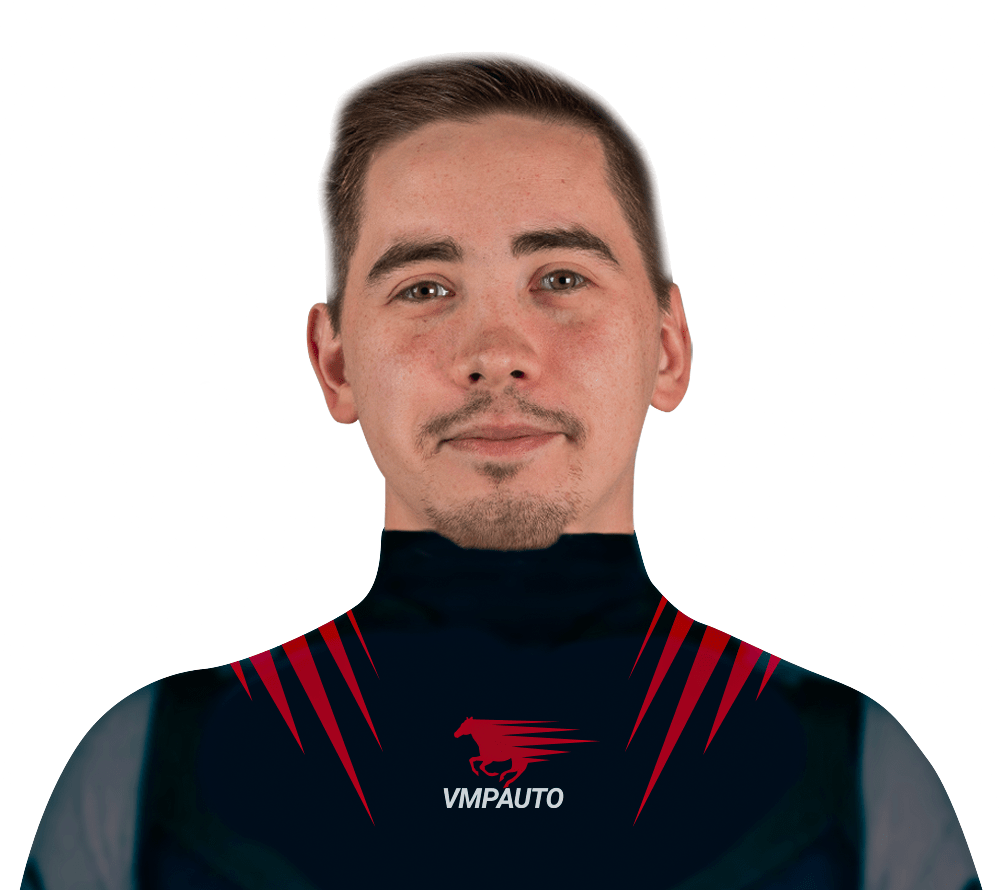 Sergey Tserne
Sales hero
Superpower: responds to customer requests at the speed of Mercury.
Strength: English, Romanian.